As we know, stretching exercise helps us make some activities become easier to be done. Flexibility exercises also makes our body fit than peopple who didnt do the flexibility training. In order to make our body fit, not easily sick and injured, the muscles of the body must be strong and flexible. One way to flex the body is to regularly exercise yoga.
Of course, yoga sports do have many good benefits for the body, and is an easy exercise as well. Regular exercise yoga not only can make the body more fit and flexible, but also blood circulation, and reduce stress. After doing yoga, usually the body and brain will feel more relaxed and more spirit to perform other activities.
Then, what are the movements of yoga that can we take as a flexibility training for our body muscles become more flexible? Here's the review:
Tree Pose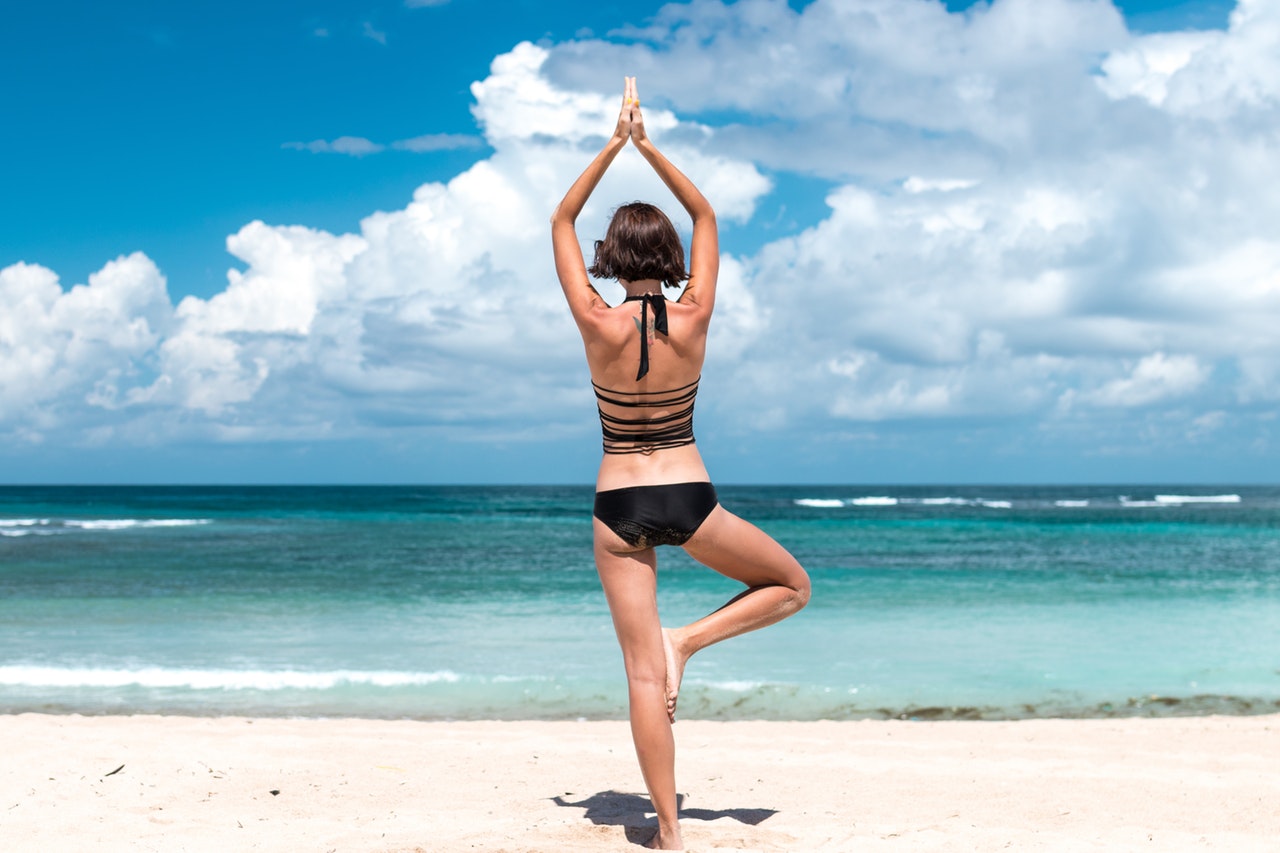 Yoga exercise can start with this one movement. The trick, standing on the mat, both feet tight. Then lift your right leg and bend until your right foot is pressed against the inside of the left thigh. Raise both hands, then cup over head. Hold this position for 15 seconds while setting your breath. This position is useful to regulate the balance of the body and strengthen the muscles in the legs.
Standing Yoga Pose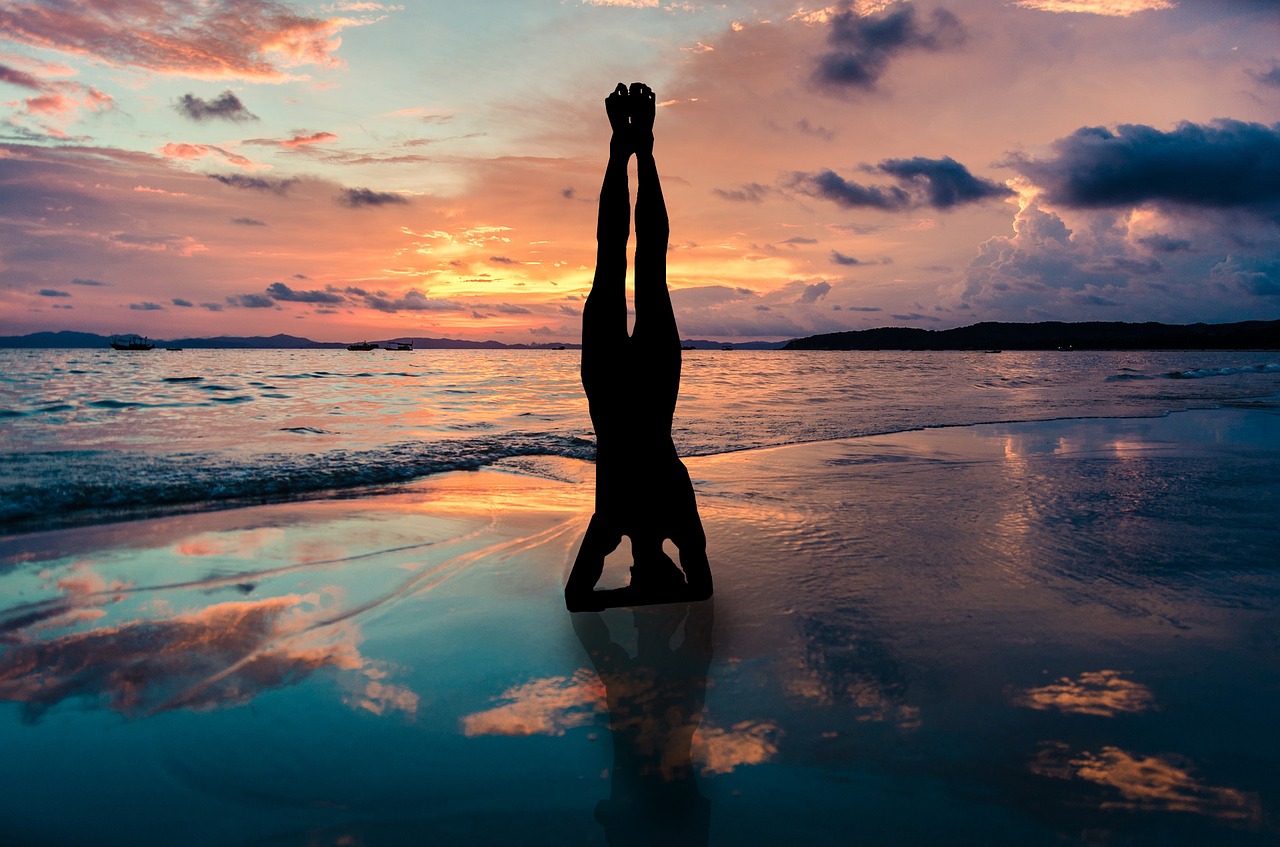 Next, still standing on the mat, do standing yoga poses. Stand with both legs tightly, then open legs to taste. Raise your right leg upward to a 45-degree angle, then use your right hand to hold it. The left hand is stretched straight ahead, and hold this position for 15 seconds. Take turns with the other leg. This movement can help the muscles of the shoulders, abdomen, chest and hip become more flexible.
Downward Facing Dog
Embark on this one yoga exercise movement, lie face down on the mat. Then, spread the legs up to the shoulders, as well as both hands. Slowly, lift your pelvis up, until the body forms the bow position. Hold this movement for 15-60 seconds while controlling your breathing. This movement is very useful to train the muscles of the shoulders, arms, stomach and spine.
Back Pain Pose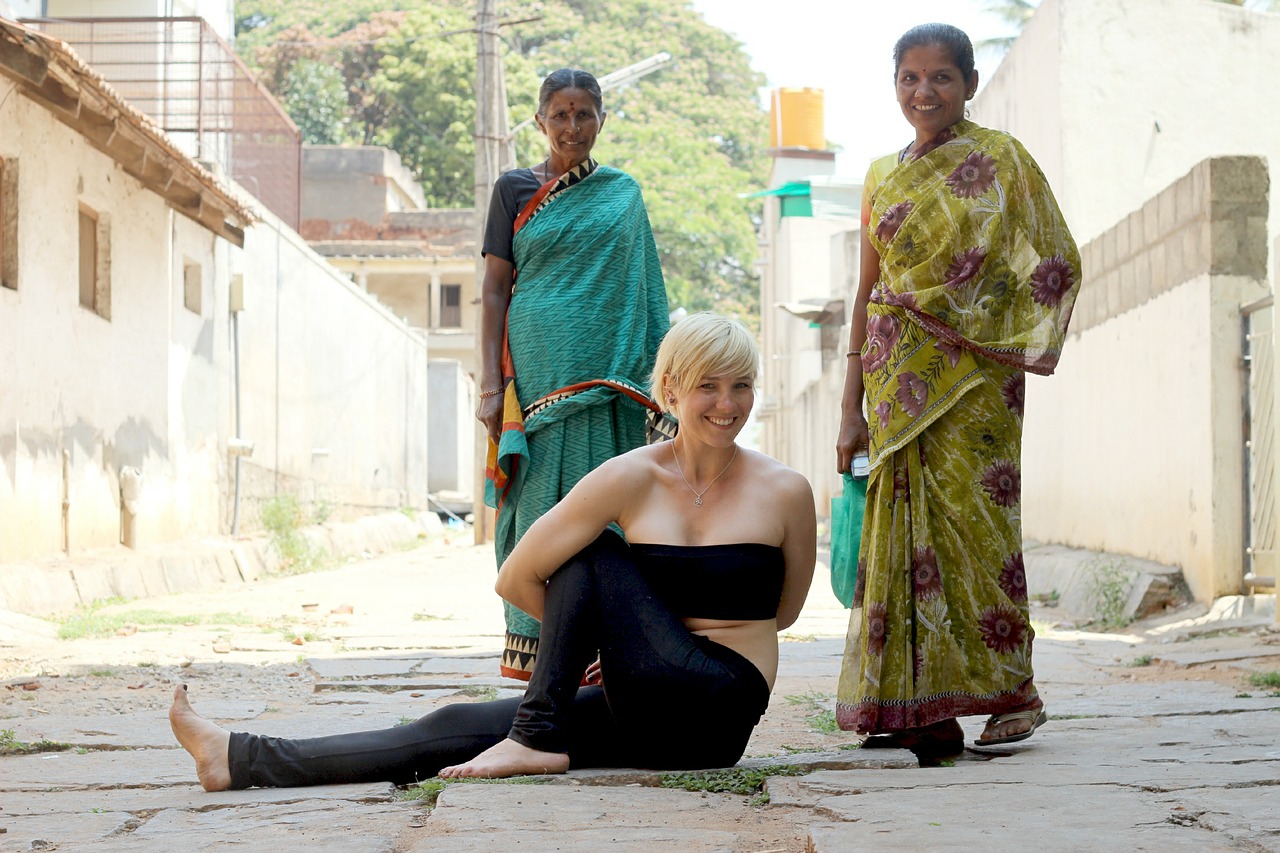 Begin this movement by sleeping on your back on the mat, then widen your legs up parallel to the shoulders. Bend both feet, then slowly lift your pelvis and back. Hold your body with both hands facing the floor beside the body. Hold this position for 15 seconds, then return to its original position and repeat again. This movement can train the flexibility of the pelvic and back muscles, also form a better posture.
Child's Pose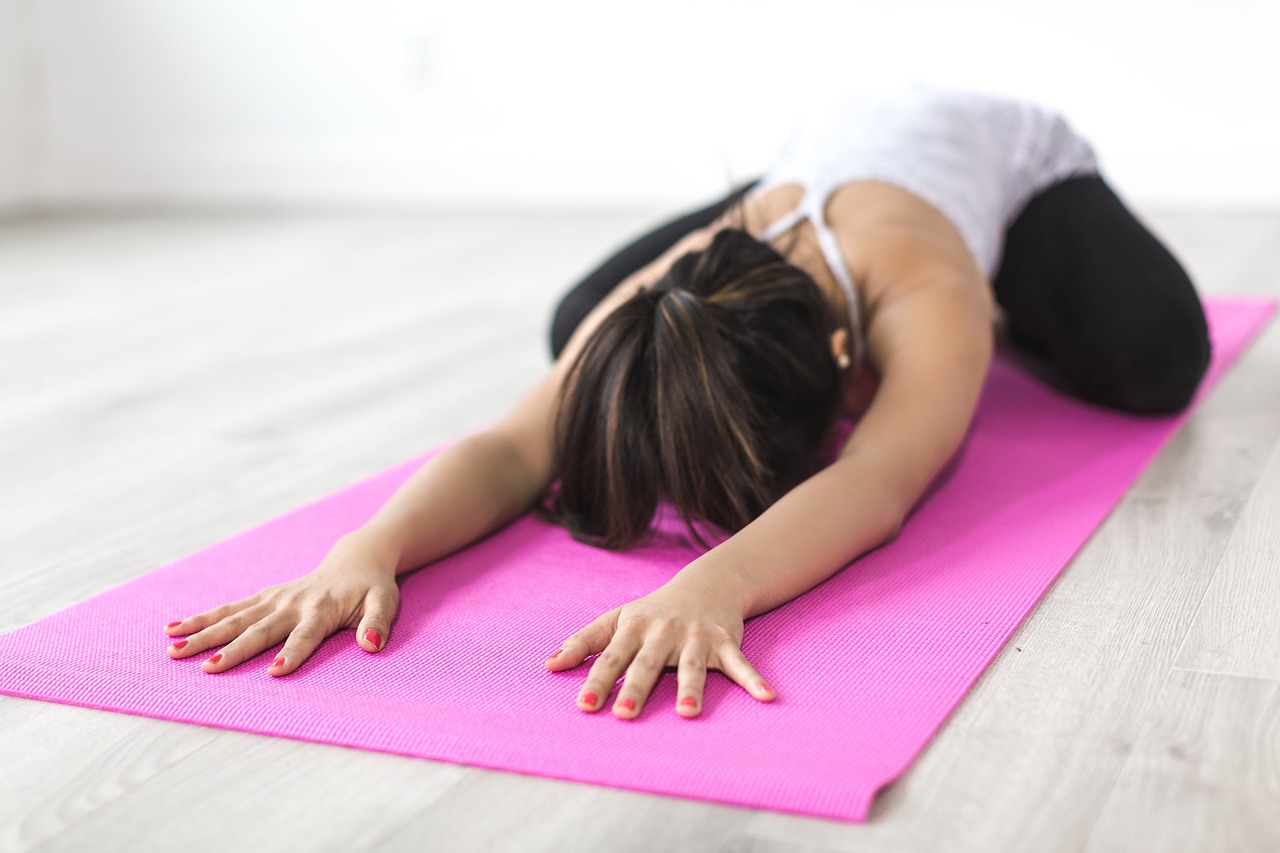 End the yoga sport with this position. The trick, take a sitting position kneeling while leaning forward until the head and thigh touch the floor. Stick your hands forward and hold