Definitively, physical fitness is a person's ability to perform activities without excessive fatigue. It means, even though someone has done a lot of activities, the person still has backup power and he is always eager to do other activities. In this case, there are several factors that are very influential on one's physical fitness, among which are the dietary habit, daily activities, physical activities, and the pattern of rest.
One of the branches of fitness is the flexibility. Then, what is flexibility? How important, and how to train our flexibel? Here is a glimpse of Flexibility.
Flexibility is the freedom of movement especially in joint muscles. In other words, flexibility is the ability of a person to move their body or parts within the widest space of movement without injury to the joints and surrounding muscles. Flexibility is required by many daily activities and in sports, therefore it is very important to be trained.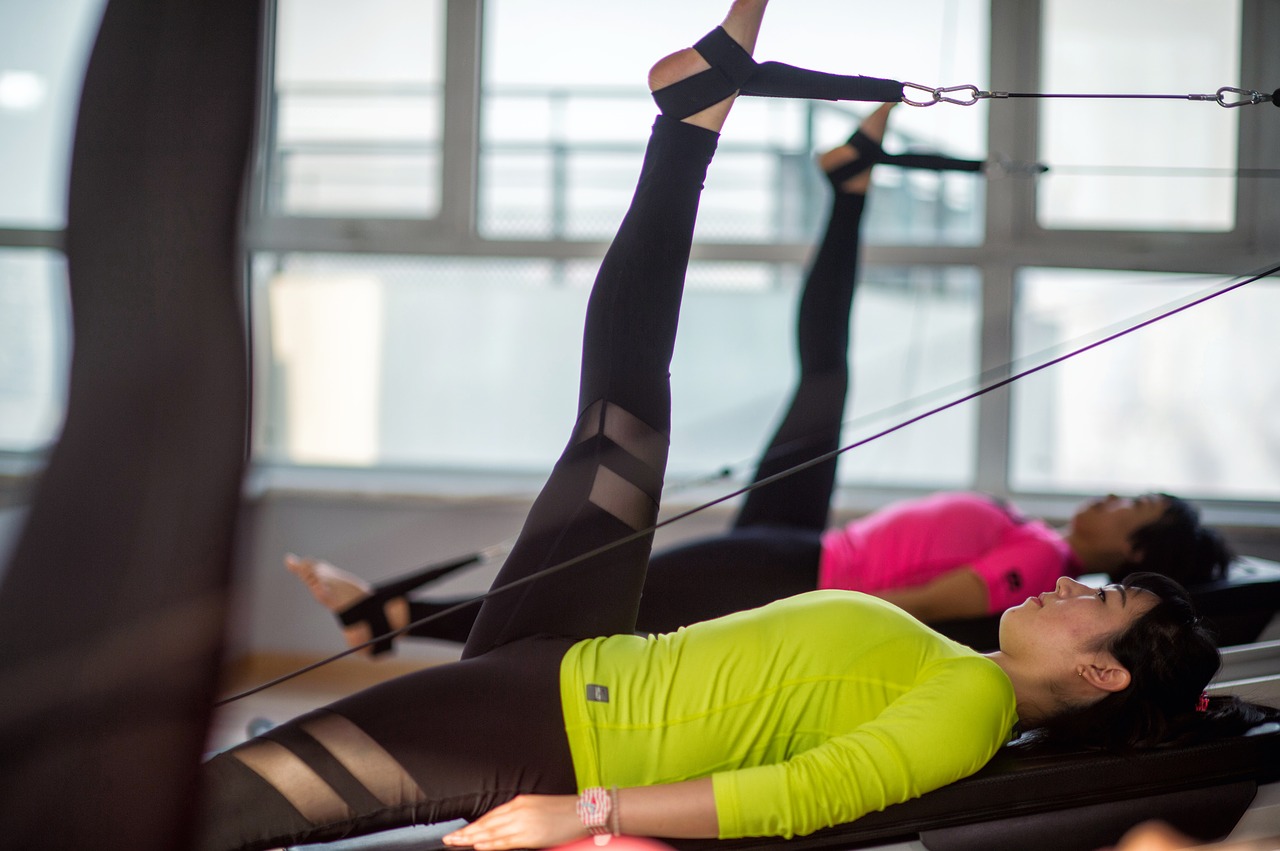 Flexibility is very important because it is one of the components of physical fitness besides endurance, agility, speed and balance. By having a healthy and flexible body, we can feel many benefits, one of the benefits that we can get is, an achievement in sports. If that happens, it will be a worthwhile achievement and will be a pride for ourselves, and the people around.
In the other side, by having a supple body, it will help us in order to improve the posture itself, preventing possible injuries to muscles and joints, saving energy spending while doing the movements, also developing speed, coordination, and agility. Here are the ways to get flexibility and things that can be a method in flexibility training or flexibility exercise.
Flexibility can be obtained by performing various stretching exercises, which can be performed anywhere and in any position. Stretching for flexibility can be done while standing or sitting, and various objects can be used as training aids, such as walls, chairs, cabinets, and so on. So, in fact, there is no reason not to stretch. Because, beside it has some good benefits, it can also be done easily.
In addition, we also can do flexibility training with simple things in our daily activity. Some of activities that involve much of the movement of our bodies, and avoiding the practical. Those are, walk through the stairs as much as possible and avoid the use of elevators or elevators. As a variation, we can speed up our steps as we walk on the steps in order to flexibility exercise.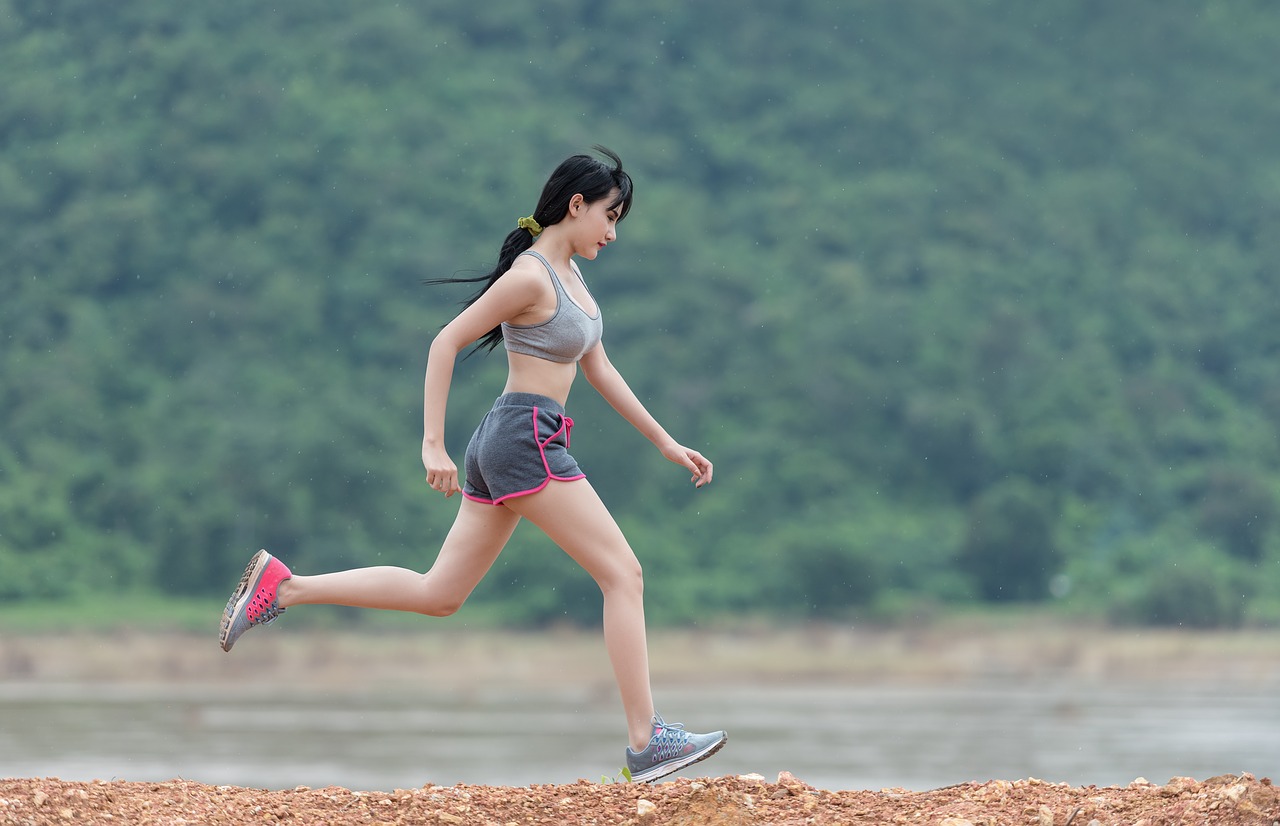 Another easier way to do is, walk as much as we can. Avoid traveling by motorbike and car if it is still within walking distance.