When we see the trends around us, including in social media, abroad and domestically, we will find many sports Mixed Martial Arts or MMA. This type of exercise focuses on physical exercise that combines speed, strength and flexibility.
In fact, in our daily life, there are still many people who have the notion that practicing martial arts is the same as practicing violence. Because inside the martial arts taught how to hit, kick, attack, dodge and parry, which is common movements in a fight.
However, all that is just an opinion. Basically, martial arts are not for teaching violence, but as far as we are concerned, martial arts teaches a patience, discipline, and seriousness that will be embedded within ourselves without us knowing directly. There is even a martial arts college began to teach the philosophy contained in each of the moves learned and application of these philosophies in everyday life.
1. AS FUNDS OF DEFENSE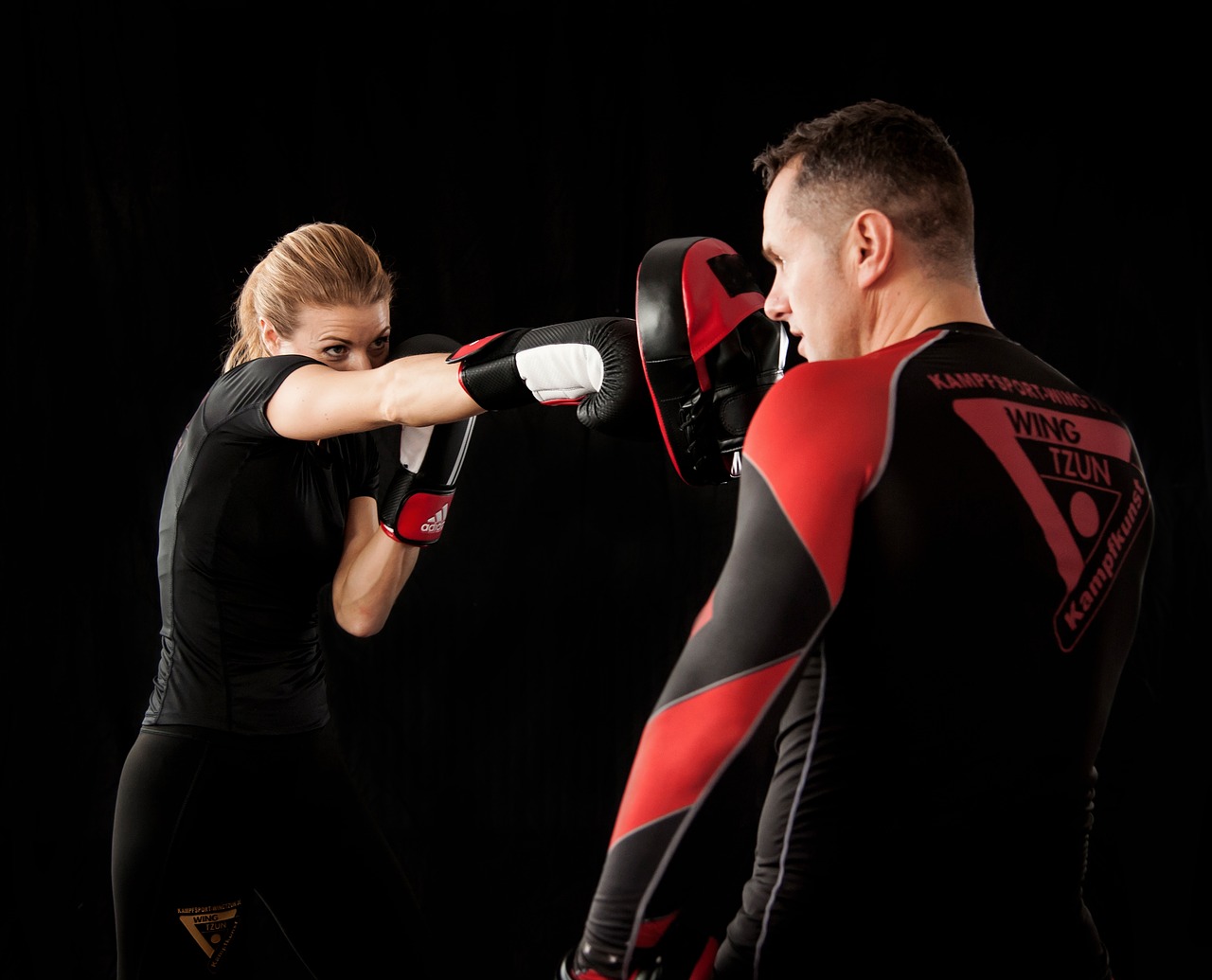 The main goal of self-care is SAFE. Sometimes a conflict or a crime can be avoided when an opponent or perpetrator abandons his or her intentions to confront us because their emotions are decreased or become reluctant, if we face them calmly and confidently. But if conflict is inevitable, at least we are ready to deal with what we have learned.
2. Improve Physical Health
As with other sports benefits. Practicing regular martial arts equally well with regular exercise, will certainly improve fitness, our body will be trained to move and make it more healthy and increase endurance and not easily hurt. Stretching before starting martial arts also has an effect on making our muscles better equipped for more strenuous exercise.
3. Make More Stronger and More Flexible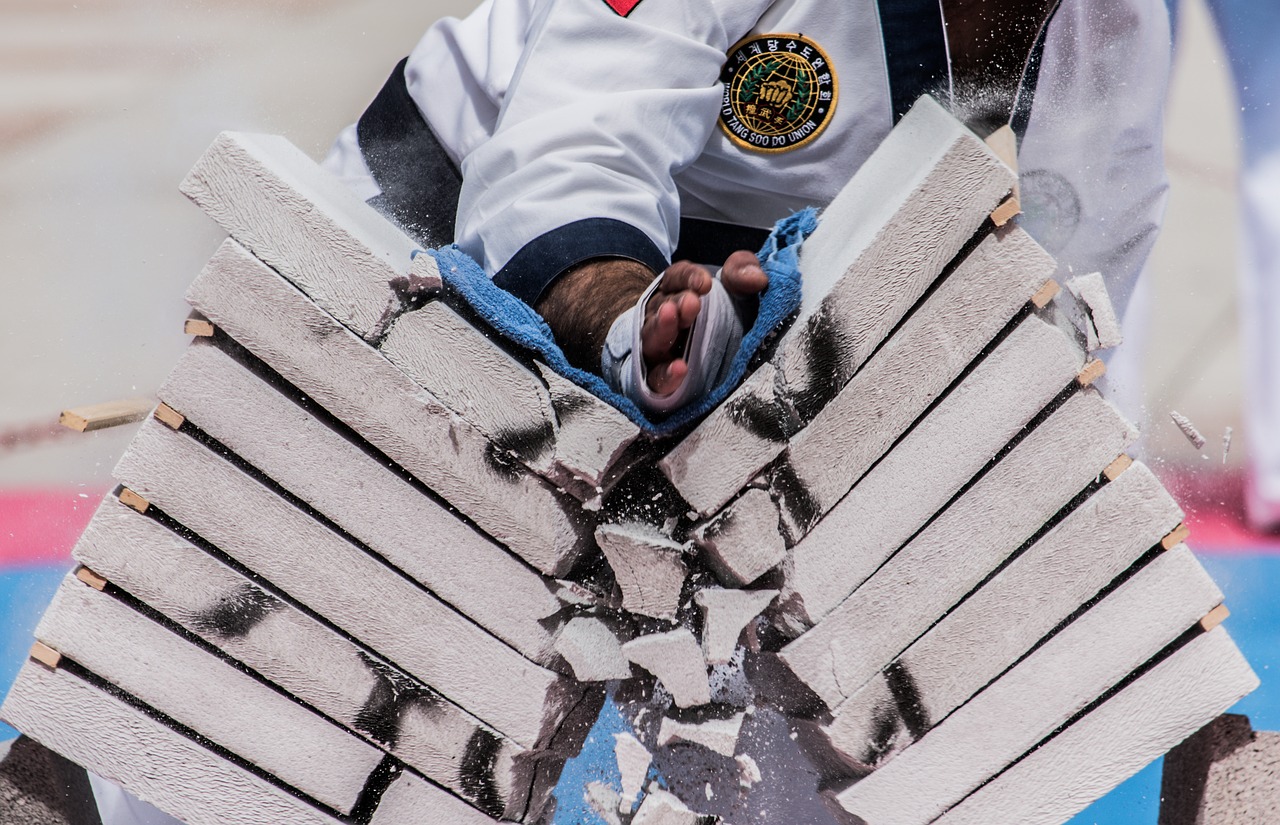 The motion of kicking, kicking, ducking, jumping and others is often applied in martial arts. These are movements that will indirectly make our bodies become more flexible. Other movements such as running gestures, sit ups, push ups, walks are also squatting, they can train us to become stronger, deft, agile, fast, especially for the muscle strength we have.
4. Increasing Confidence and Braveness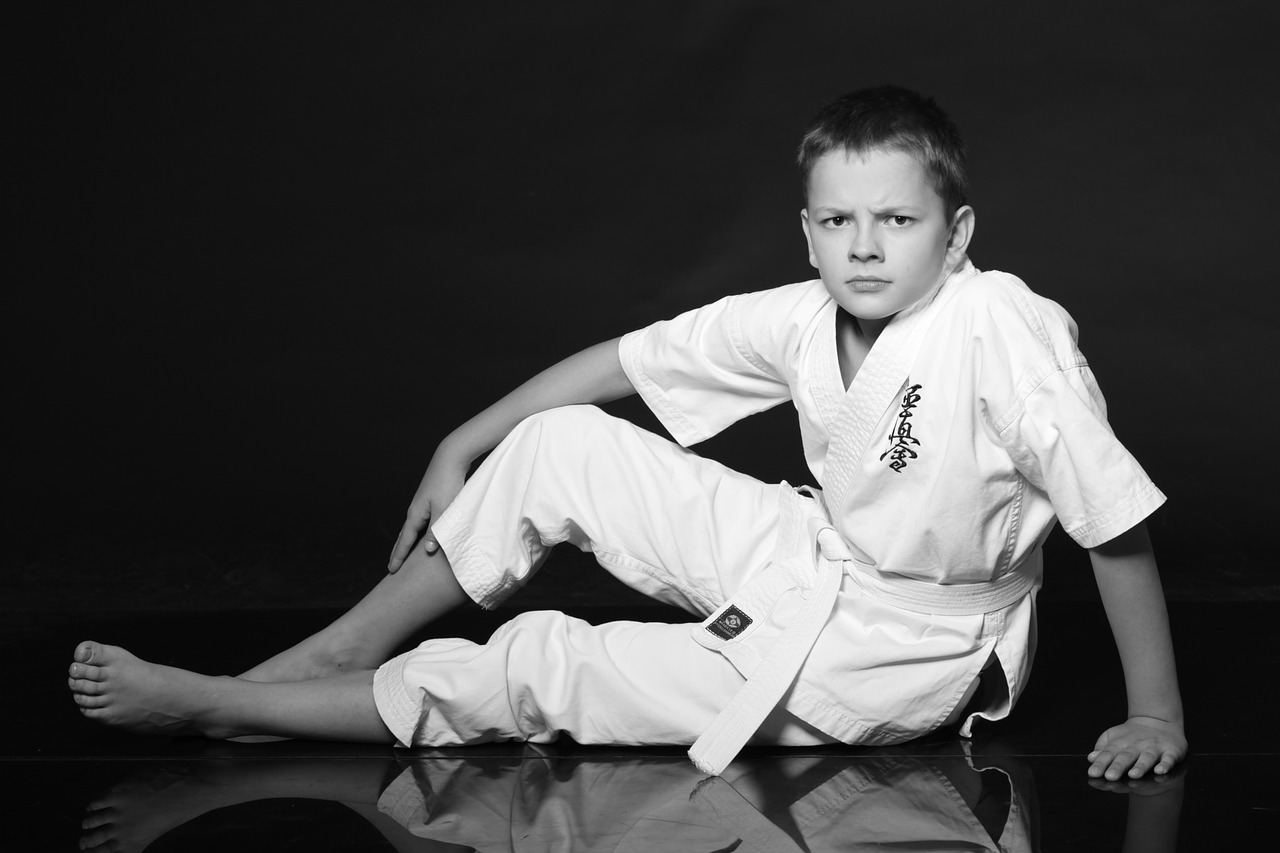 When we feel have more ability it will be able to increase self-confidence. Besides, it is true that in martial arts we are generally trained and conditioned so that our confidence and courage arise, if we do not have confidence it will be hard to reach what we want and we achieve.
5. Inreasing The Discipline
Practicing martial is training our discipline. This is because practicing martial arts requires a series of exercises that are routine and continuous. If you rarely exercise then your movement will also not immediately perfect. And even if you rarely exercise then your body will also be hard to adjust. Practicing martial arts routinely and continuously in discipline then the mastery of martial techniques will soon be obtained. In addition, this martial art discipline will also provide the effect of discipline in the daily life of a martial artist. The reflection of discipline in daily life is the plus value of practicing martial arts.
6. TRAINING PATIENCE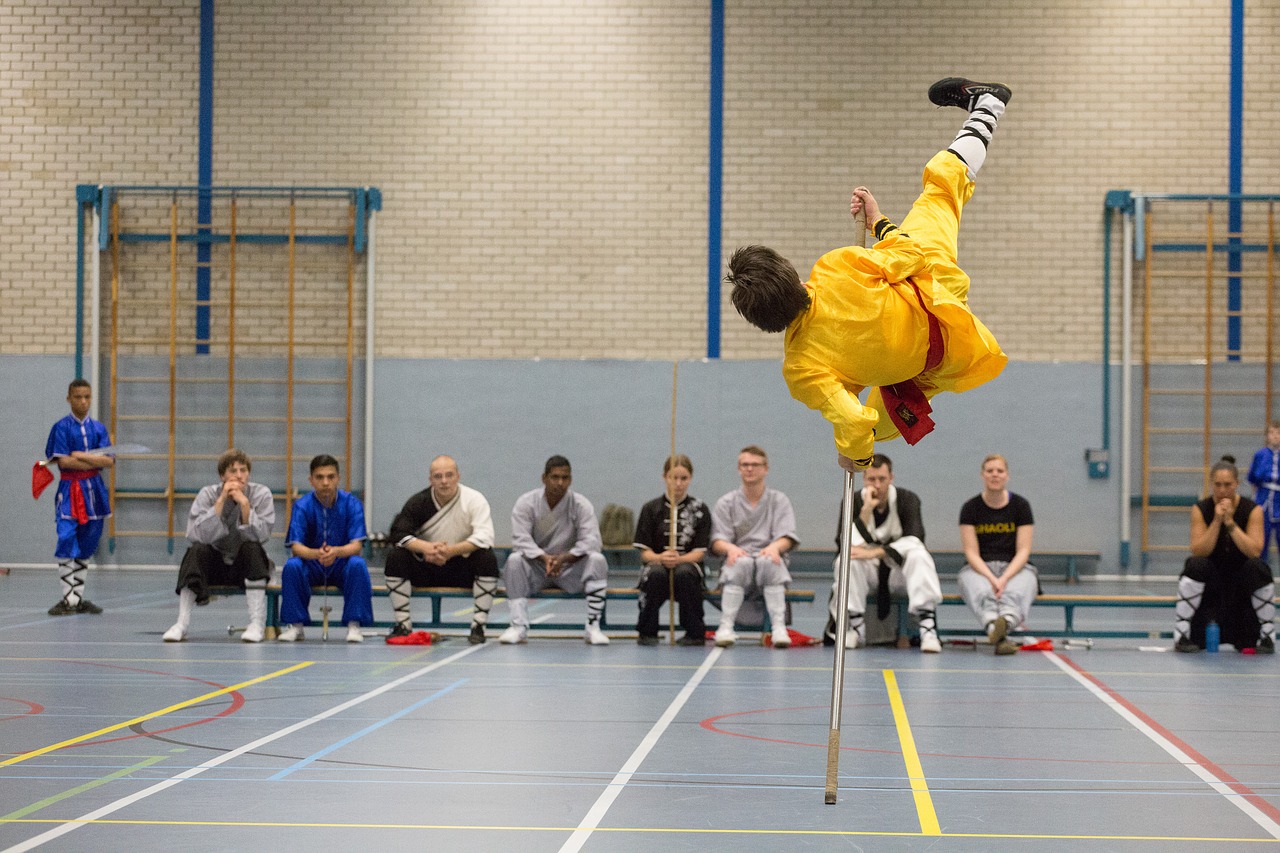 Certainly practicing martial arts requires repeating the same moves as much as possible. Repeating the same moves as much as possible this aims to get the perfection of motion techniques. So you will practice to be patient. If you are not patient with repeating the same movement, it is very difficult to achieve the goal of perfection of the movement technique.
To get the perfection of movement then required repetitive exercise process. By practicing martial arts, then you will get the nature of patience and appreciate a process.***