This paper will discuss about stretching exercises to achieve more height aimed at teenagers and youth. But did not close the possibility to masture also, although not as many as the elongation that happens with teenagers
We can use this stretching exercise as a daily exercise routine. Like other exercises, the key to success is dedication and persistence. Many people fail to follow the practice plan because they start with abundant enthusiasm and then stop doing it in a few weeks for doing it too much.
The following stretching training will help improve our posture and flexibility in addition to the possibility of increasing our height. We should also consult our doctor about this stretching for flexibility program.
Here are list of the stretching exercises:
Cobra
When doing this stretching exercise, set our stomach on the floor with palms pressed against the floor. Start pushing our hand so that our shoulders are lifted and our position becomes like a cobra position. Arch the body as far as possible. Each repetition should last between 5-30 seconds.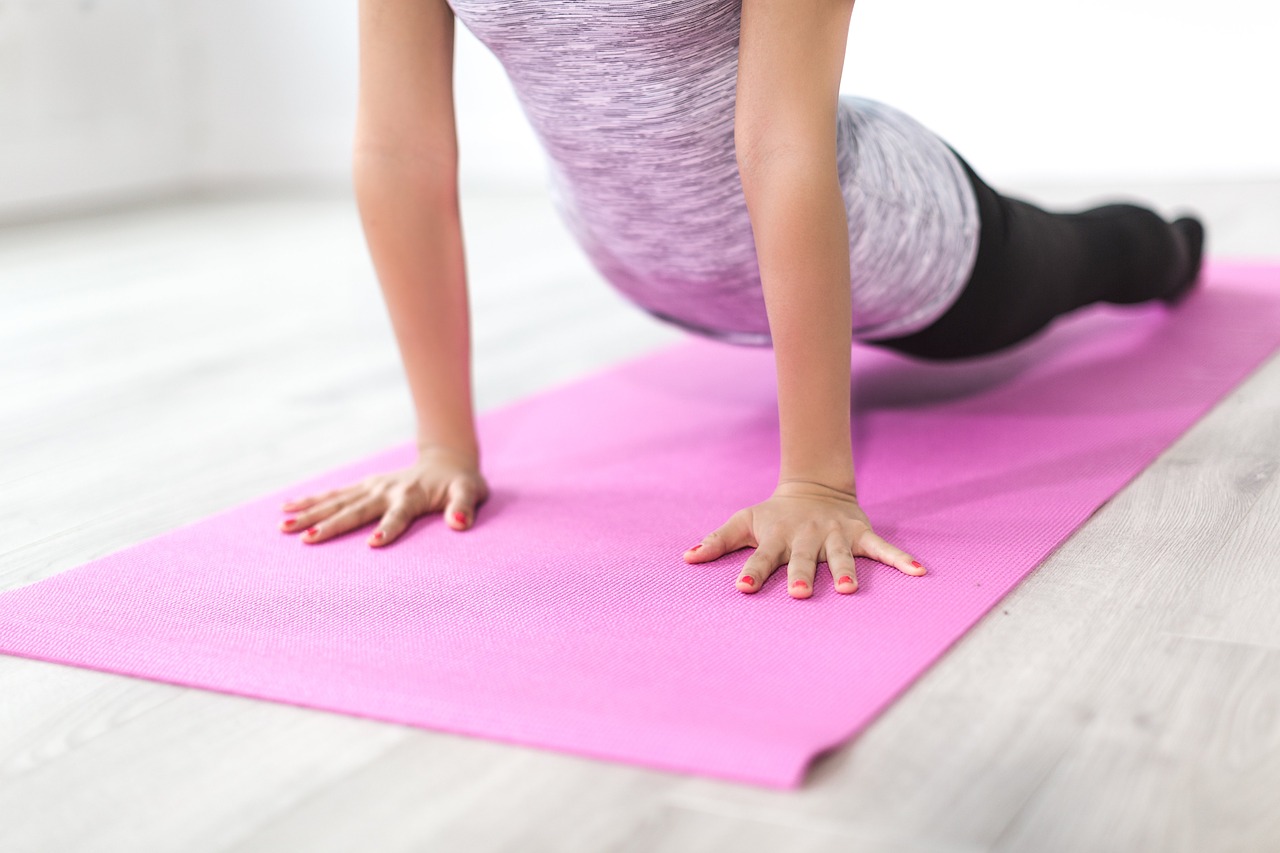 Cat Stretch
This stretch exercise asked us to put our palms and knees stuck to the floor. Inhale as we bend your back down until your head is raised. Release your breath as you bend your head and arch your back up. Each repetition should last between 3-8 seconds.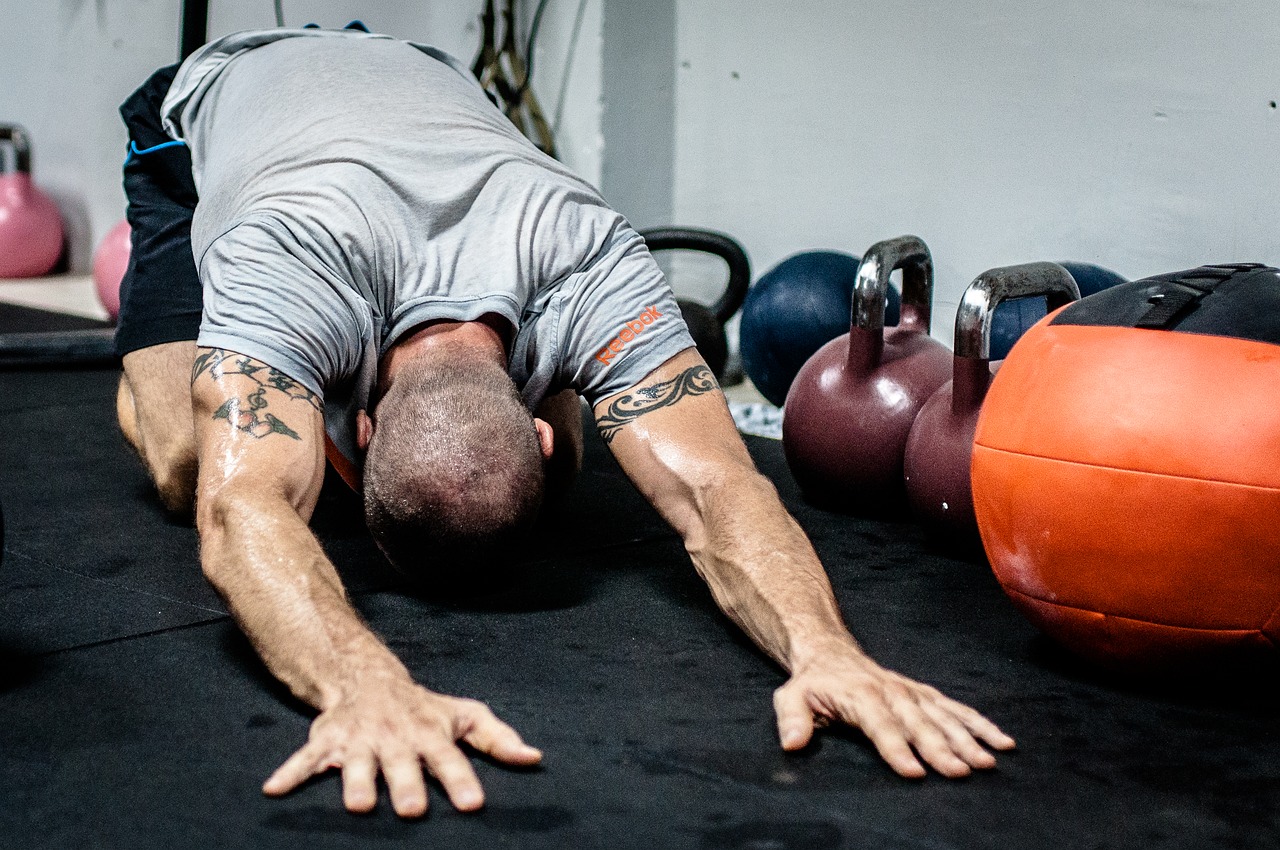 Basic Leg Stretch
For doing this leg stretching, Sit with our leg position opened as wide as possible. Each of our hands touches the toe. Try to keep your legs as straight as possible. Then move the movement touching the other end of the foot. Keep your spine straight and movement from left to right or vice versa is from the waist. This stretch works for the spine and legs. Each repetition should last 6-15 seconds.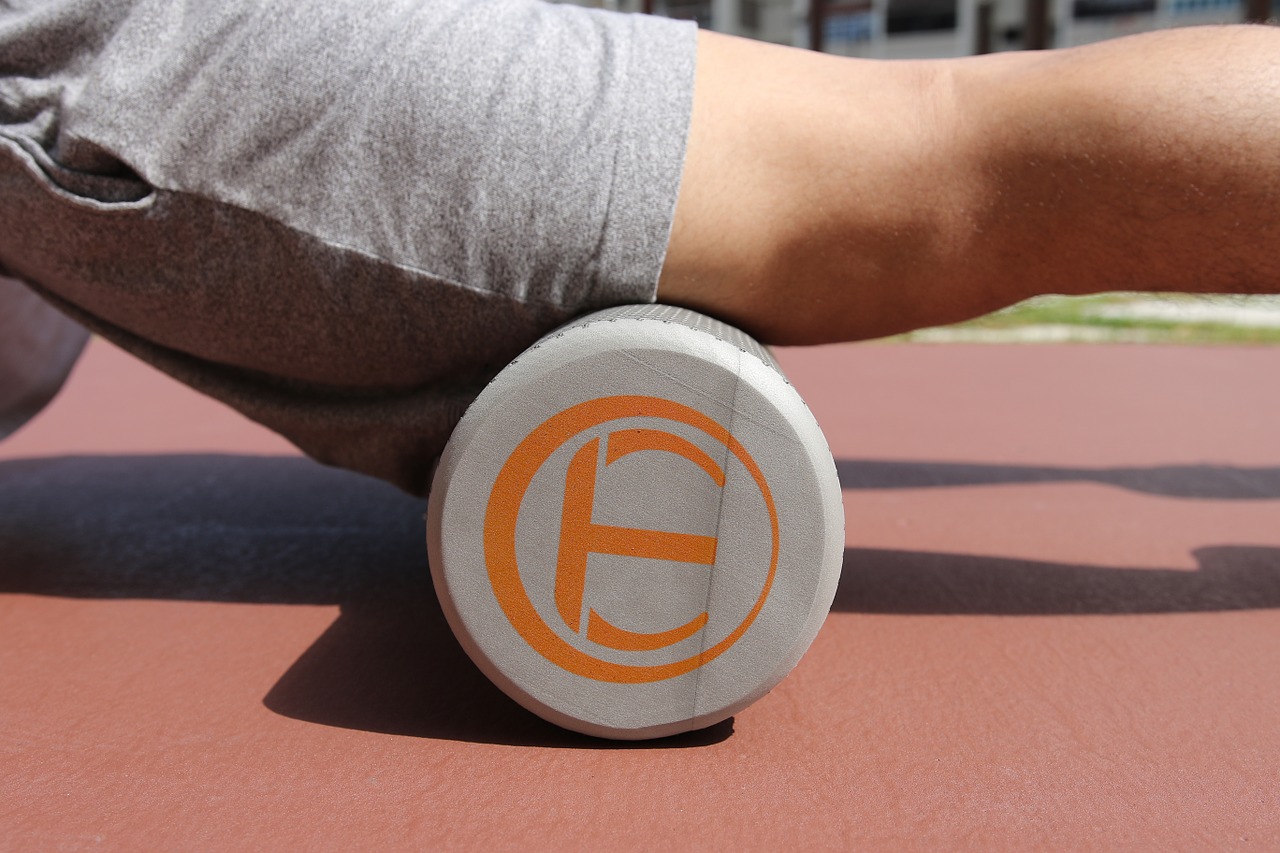 The Bridge
Lie down with our knees bent and feet flat on the floor as close to the buttocks as possible. Grab our ankle and hold it while you raise your pelvis and arch your back, lifting your stomach as high as you can. Back down again. Each repetition should take 3-10 seconds.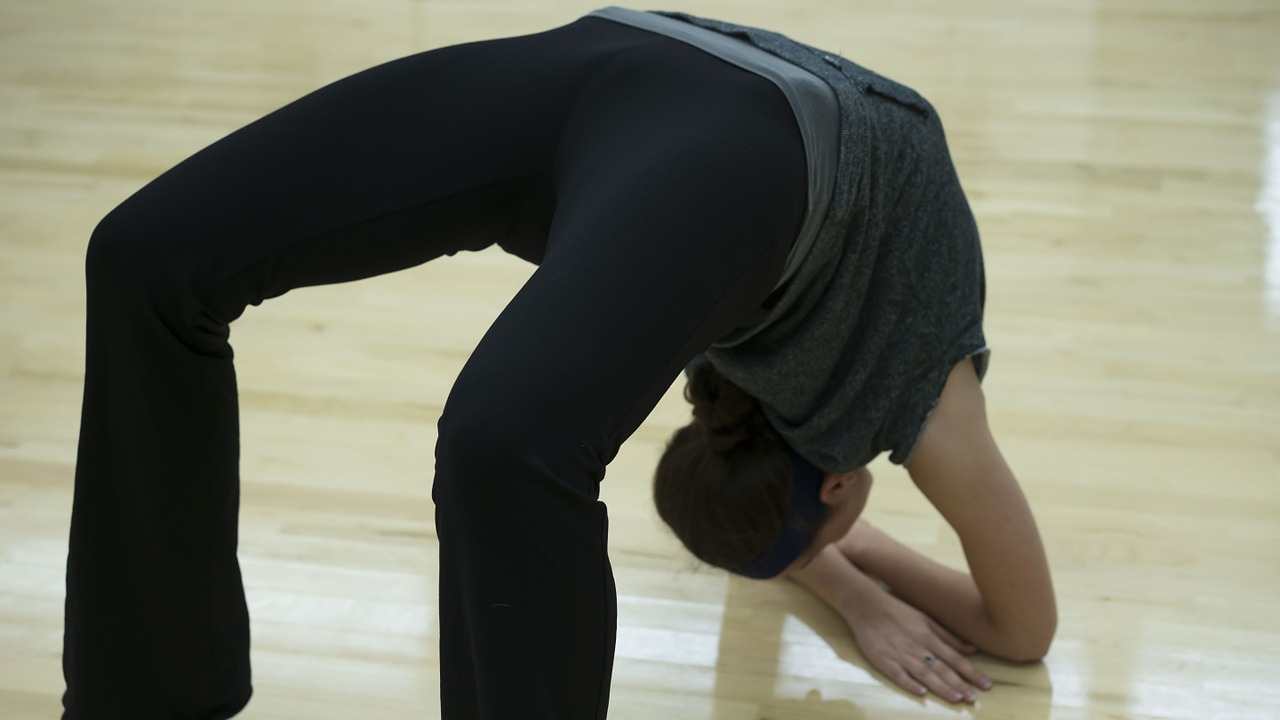 The Bow Down
Stand with hands on our waist. While the hand remains attached to the waist, bend forward as far as possible. Do not bend our knees and keep chin from sticking to the chest. Each repetition should take 4-8 seconds.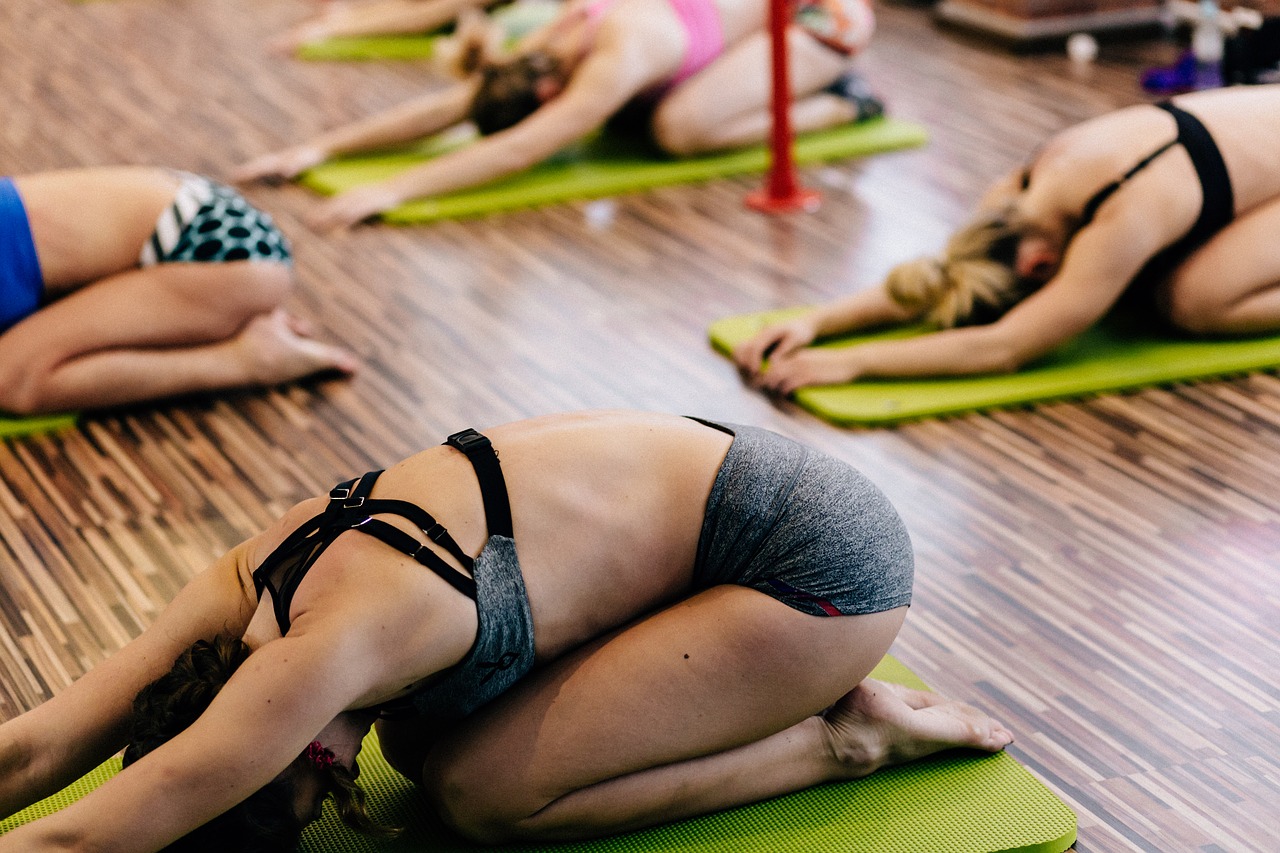 The Table
Sitting on the floor with straight legs. In a perpendicular position, place our palm on the floor next to the buttocks. Then attach a head until our chin sticks to the chest. Then lift our head to look up as far as possible. When doing so, raise body so that our knees are flexed while our hands stay in the starting and straight position. Our upper back and legs should form a horizontal straight line with the floor. Then our hands and lower legs will be perpendicular to the floor. In other words, like a table. This is one strenuous stretch too. If we can not do it right, try to do the best we can, slowly we will be able to do it easily.
Each repetition should take 8-20 seconds. So far, this is a good method of stretch training for become height.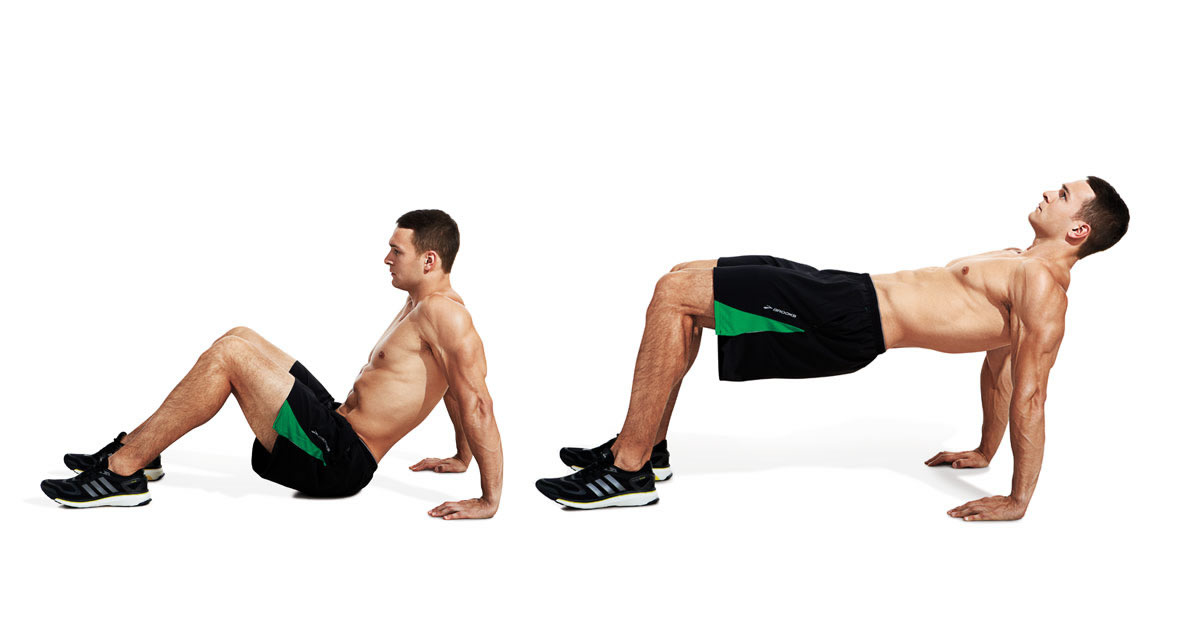 The Super Stretch
The last exercise is the Super stratch, for doing this stretching exercise, we must stand straight and then raising the hand up as high as possible. Feel the stretch on your lower back. Super stretch can be done by standing or lying down. Each repetition should take 4-7 seconds.
Those are some stretching exercises that can help our body become flexible, and also possible as a method that helps us to have a healthy, and high posture.