Sports injuries are any form of damage to the body that arises, either during exercise or during sports activities. There are several factors that cause injury to the body. One of the most influential factors is the lack of body flexibility.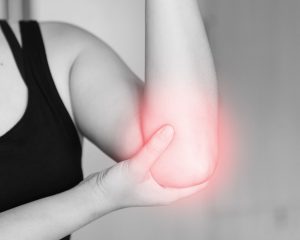 As a general knowledge, strenuous sport is the biggest factor of muscle shortening and tightening. In addition, other shortened muscle causes include posture habits in general, and due to the aging process and muscle abuse. Stretching exercises can help to lengthen muscles and tendons, to return to the normal muscle length stress ratio.
Stretching exercise also keep the muscles flexible, strong and healthy, and we need the flexibility to keep the range of motion in the joints. Without flexibility, when the muscles will be used for activity, the muscles become weak and can not elongate, which raises the risk of joint pain, strain and muscle damage
Not only when the activity, or exercise, injury can come from other things. For example, sitting on a chair all day will cause hamstring muscles in the back of the thighs tighten. This makes it difficult to straighten the knees that can interfere with walking. Likewise, when a tightening muscle is suddenly used for severe activity, the muscle can be damaged by a sudden stretch. The injured muscle is not strong enough to support the joint, which can cause joint injury.
Many forms of flexibility exercises can be done practically. But like any other exercise, stretching exercises and flexibility exercises should not be done only once. Because it will not be effective in providing targets to be achieved. We must do it repeatedly. It may take weeks to months to become flexible. Do a daily stretching program by doing at least three to four times a week.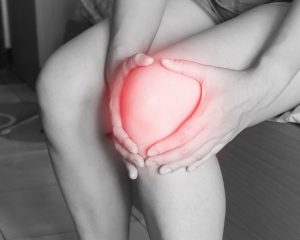 Stretching for flexibility is a must-do for anyone with a lot of activities in their daily life. It is important because before exercise, to avoid injury, we need to prepare the muscles of our body to work properly. Why? Because if we move our bodies suddenly and exceed the limits of muscle stretching ability will result in injury
Do stretching exercises properly, correctly, and slowly. The goal, so that when we feel pain at a point in our body, then the movement can be stopped instantly. Things like that can not be considered light, because it can cause injury. How to anticipate this is to stop the stretching exercises immediately.