In general, a lot of sports can be chosen to do in everyday life. However, do we know that there are some sports activities that can be used as an exercise material for the body and mind that focuses on building core muscle strength, improving balance, and body flexibility? Is Pilates, one of the sports that is often compared to its existence with Yoga.
Pilates was created by Joseph Pilates (a German citizen) in the 20th century who developed a series of physical exercises that were originally used for rehabilitation. He also pursue many sports including martial arts. This exercise is later known as Pilates which focuses on strengthening and core muscle. Movement on Pilates is also not only done on mats only, but also can use certain stretching equipment such as Pilates Reformer, ball and resistant band.
Over time, Pilates became one of the most popular forms of sports today. The unique combination of relaxation techniques and muscle strengthening makes Pilates has many fans. Apart from the movement, this kind of flexibility exercise also has many benefits if done in everyday life.
Here are the benefits of doing pilates that we need to know.
Healthy mind
There just a little bit person who knows that the pilates movement is very useful to nourish the mind for those who do it. Because the relaxation techniques that exist in pilates are able to detoxify the mind, increase concentration, and make us feel more relaxed.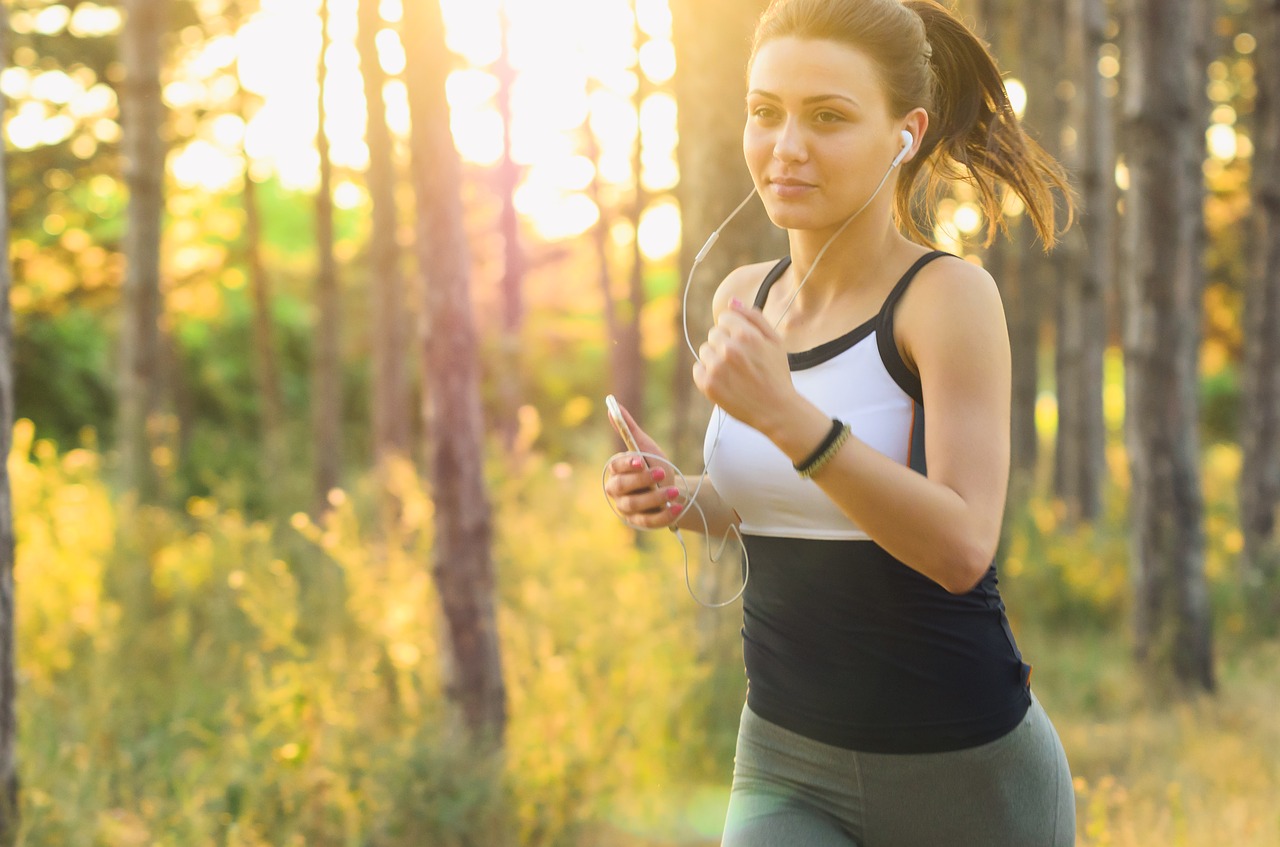 Strengthens body flexibility
Pilates is a good form of sport to increase the flexibility of the spine as well as fill the gap between the upper vertebral column of the body. Thus, this activity is also one of the great activities to be performed as a form of flexibility training.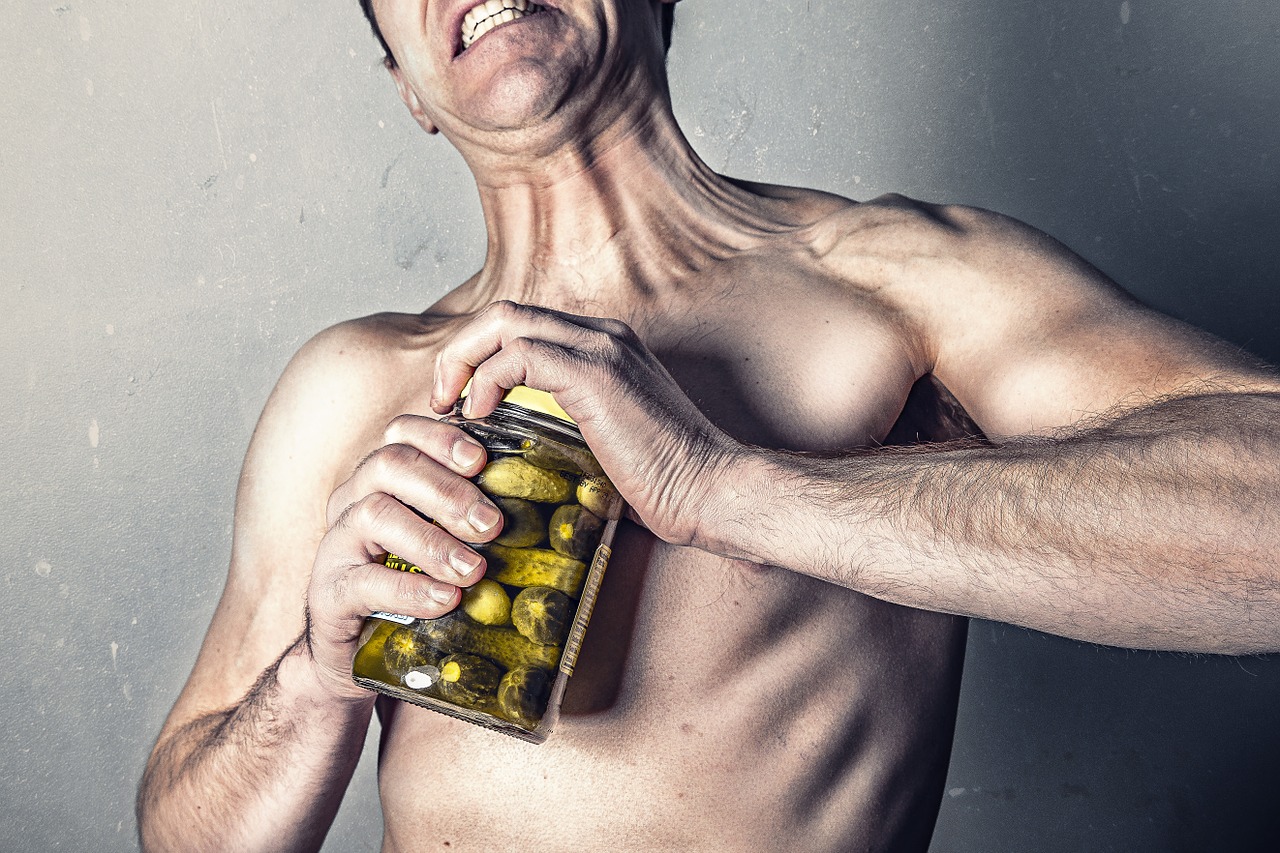 Improve coordination of body condition
As we get older, the muscles in our body tend to weaken which can cause you to lose balance. Pilates itself can strengthen the muscles and bones in the body simultaneously.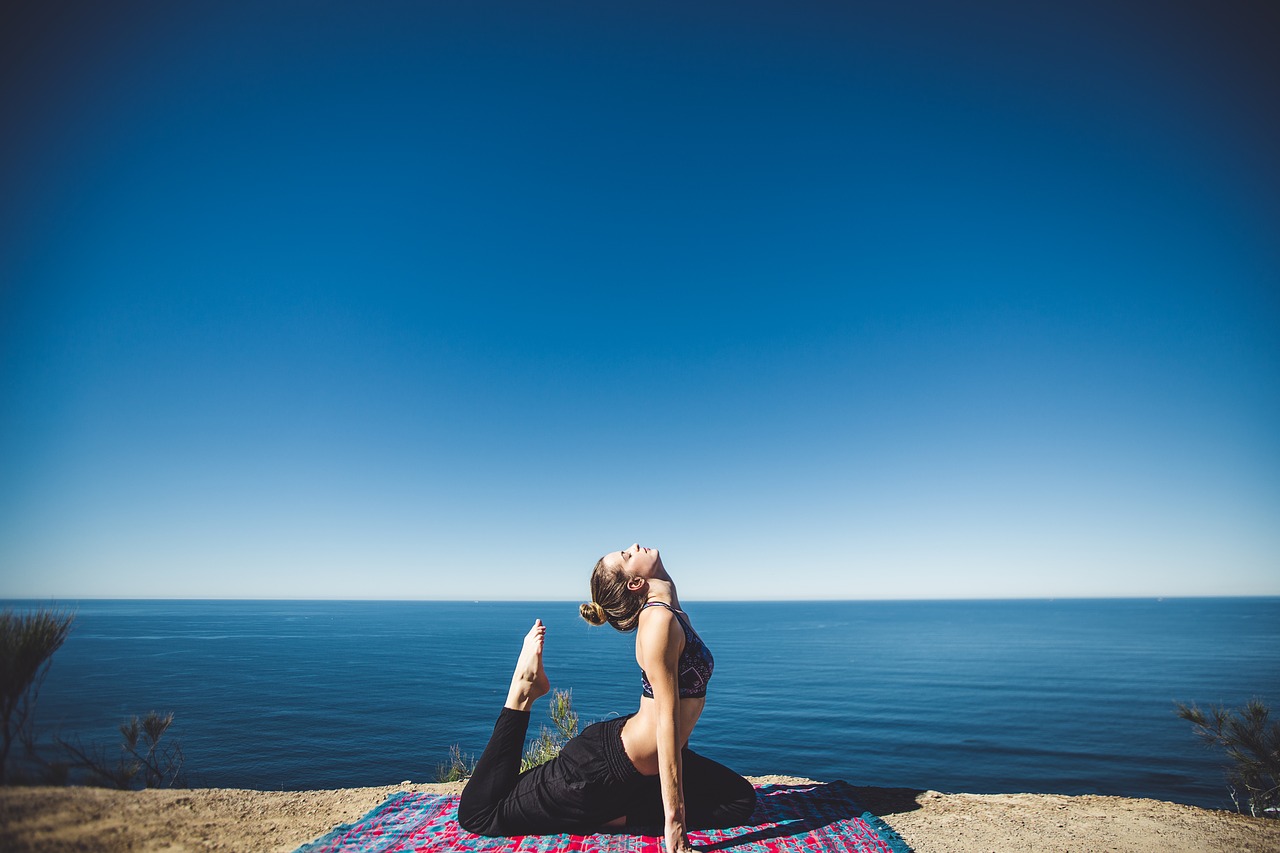 Reduce pain
Because pilates is excellent as a flexibility exercise in order to get flexibility, it is suitable for women with arthritis and osteoporosis problems. Because pilates will stimulate circulation and lubrication of the joints are also useful for reducing body pain.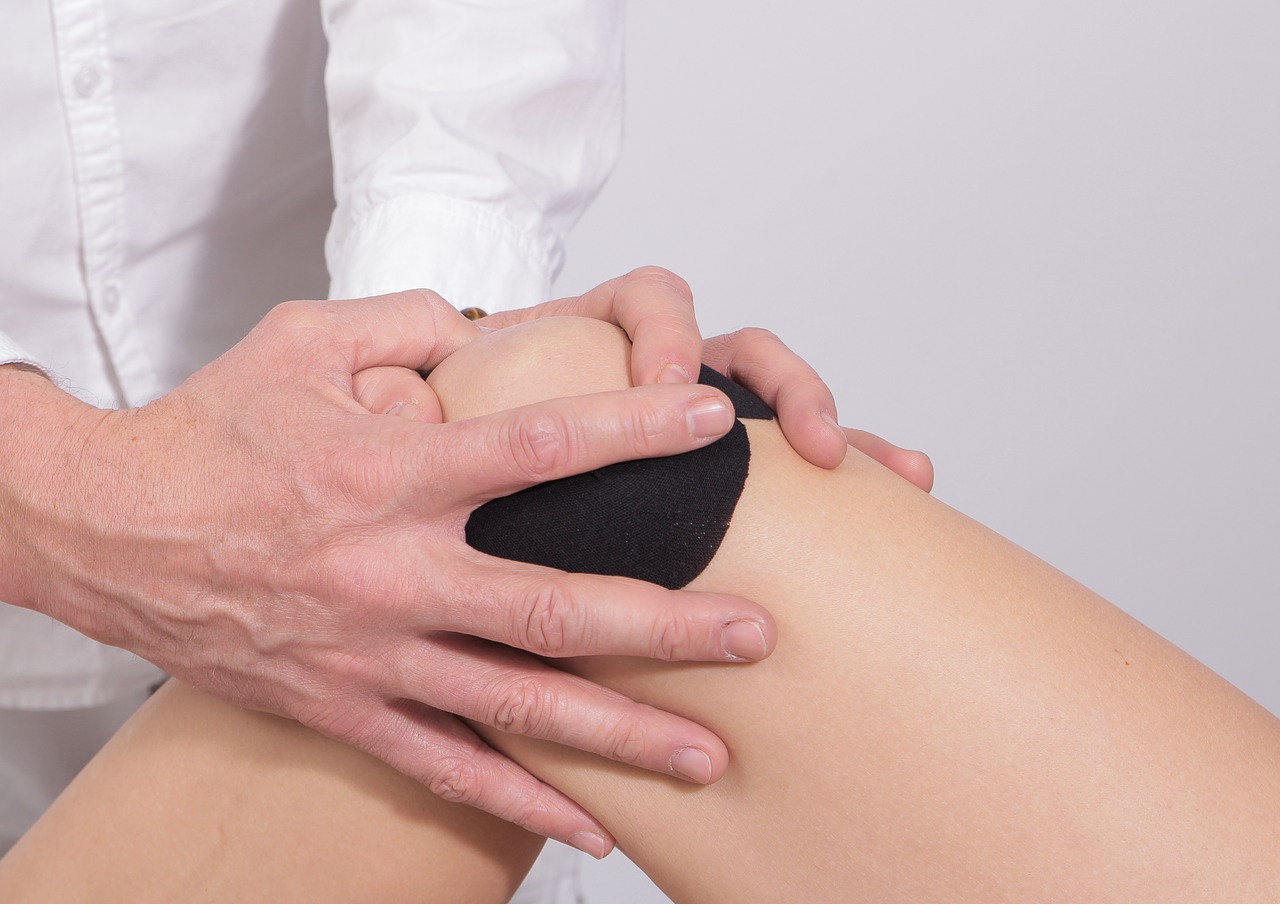 Body shape
The movement you do when pilates is very useful to lose weight and body shape at the same time. That is why many women who do pilates after delivery to tighten their bodies faster.