Flexibility is an important part of good overall health. It will be better to perform the stretching exercises as part of our cool down routine, especially If we are looking to gain active range of motion. We want to do this because our body will already be warm and it will be easier to reach the areas of restriction without tearing or injuring the soft tissues. It does not mean that we shouldn't stretch as part of warming up, it's still safe.
It is a good for us to stretch before exercise, because it will bring blood and nutrients to the muscles before we go work them. But at this time we may not be able to stretch as far or at least shouldn't push it. Before starting a flexibility training, make sure that our goals are not exceeding the normal limits of the joints. If we exceed the recommended range it may set us up for injury down the road, just as having too little flexibility can also lead to injury.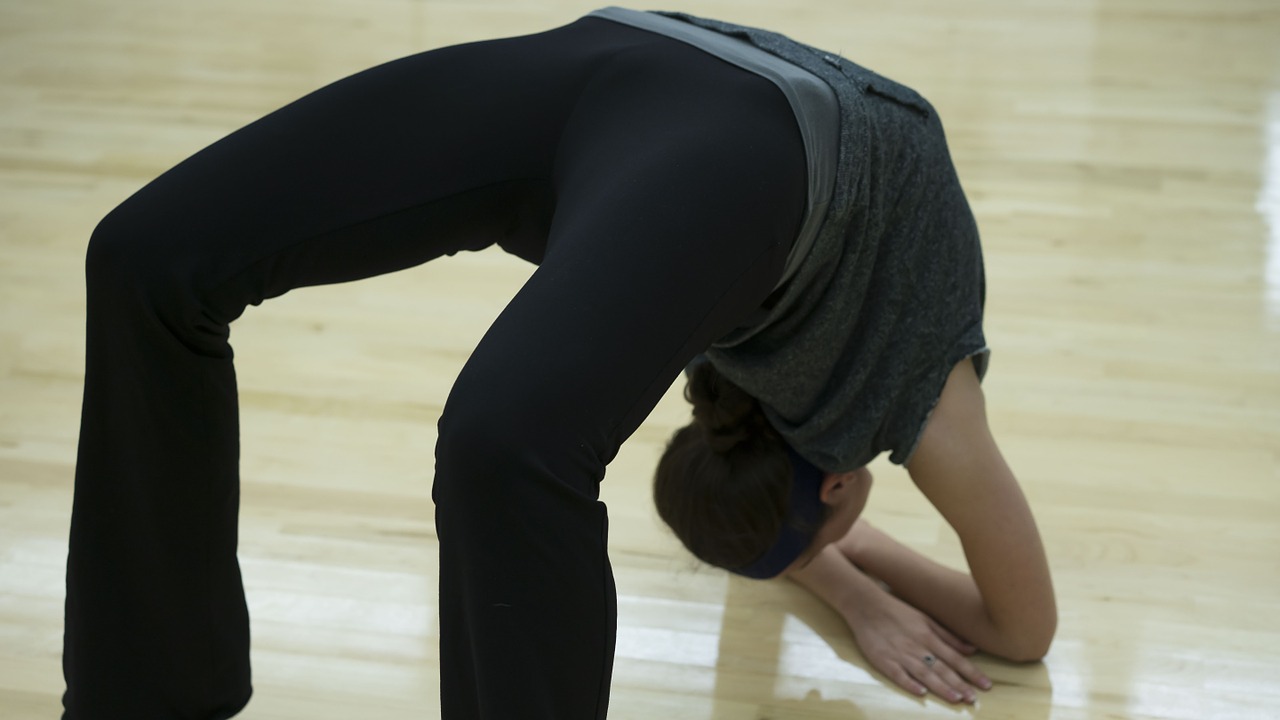 Most people can only guess how often stretching should be performed for optimal results. Many people assume that more is better, but that is not quite correct. In this article we find the optimal stretching frequency and time so we can have maximum results, but not waste our time doing more than necessary, since there is a point at which us receive barely any additional benefits for any additional stretching.
Well, a study explains that while doing stretch for flexibility, lets do a static stretching for 30 seconds per day for each leg, 3 times a week for 4 weeks resulted in significant flexibility improvements. That is a total of 3 minutes per week for significant improvements, very impressive results. Moreover, we can do that for 30 seconds and 60 seconds resulted in the same flexibility improvements, so 30 seconds is sufficient. It was also found that 30 seconds was superior to 15 seconds, so therefore 30 seconds is the optimal stretch time.
Stretching 1 time or 3 times per day resulted in the same improvements, so there's no point wasting time stretching more than once. In the other side, a study found that stretching 4 times per week provided 82% greater flexibility improvements than stretching 2 times per week. It is not clear where the upper limit of frequency benefits is, so the recommended frequency is therefore 3-7 days per week.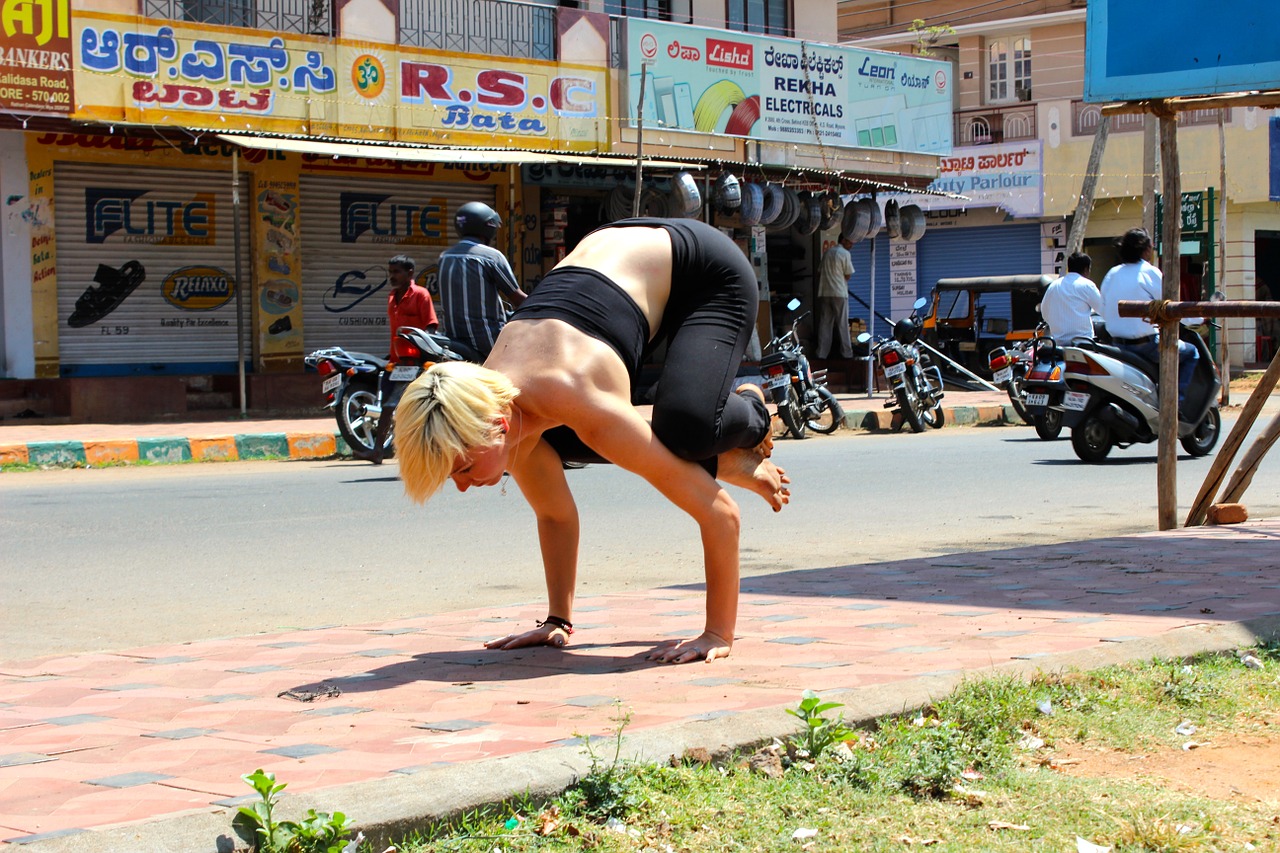 Flexibility exercises should be performed both in the warm up phase as well as the cool down portion of your program. However, the type of stretches and the timing of them should be determined by your current fitness level and the type of training you are doing. Another important point is, flexibility training should always be systematic and progressive, and based on an initial assessment performed by a fitness professional.