As one of the fitness sections, flexibility is often forgotten by many people. This may be due to conflicting information about the importance and relevance of the flexibility itself. However, it is undeniable that flexibility has an important role in overall fitness and function. Strong muscles can contribute to back pain or difficulty performing simple tasks, such as putting objects into overhead cabinets. While a rigid body can increase the risk of the body easily tired and difficult to move freely. So it is important that we do some stretching exercises to make our body more flexible.
In order to get flexibility, we can do some stretching exercise or repeated movement through a joint's complete range of motion that will work to increase joint range or prevent loss of motion, respectively. In stretch exercise, it should be put in a position that produces a slight pull on the muscle but not to the point of pain. With a static stretch, the position in which a slight stretch is felt should be held 15-30 seconds, and each stretch should be repeated 3-5 times on each side of the body. The primary note regarding stretch position is that it should not cause pain or take the joint past the normal range. There are several forms of dynamic stretching training, with the key difference being that dynamic stretches take the joint and muscles through the full range of motion, often repeatedly.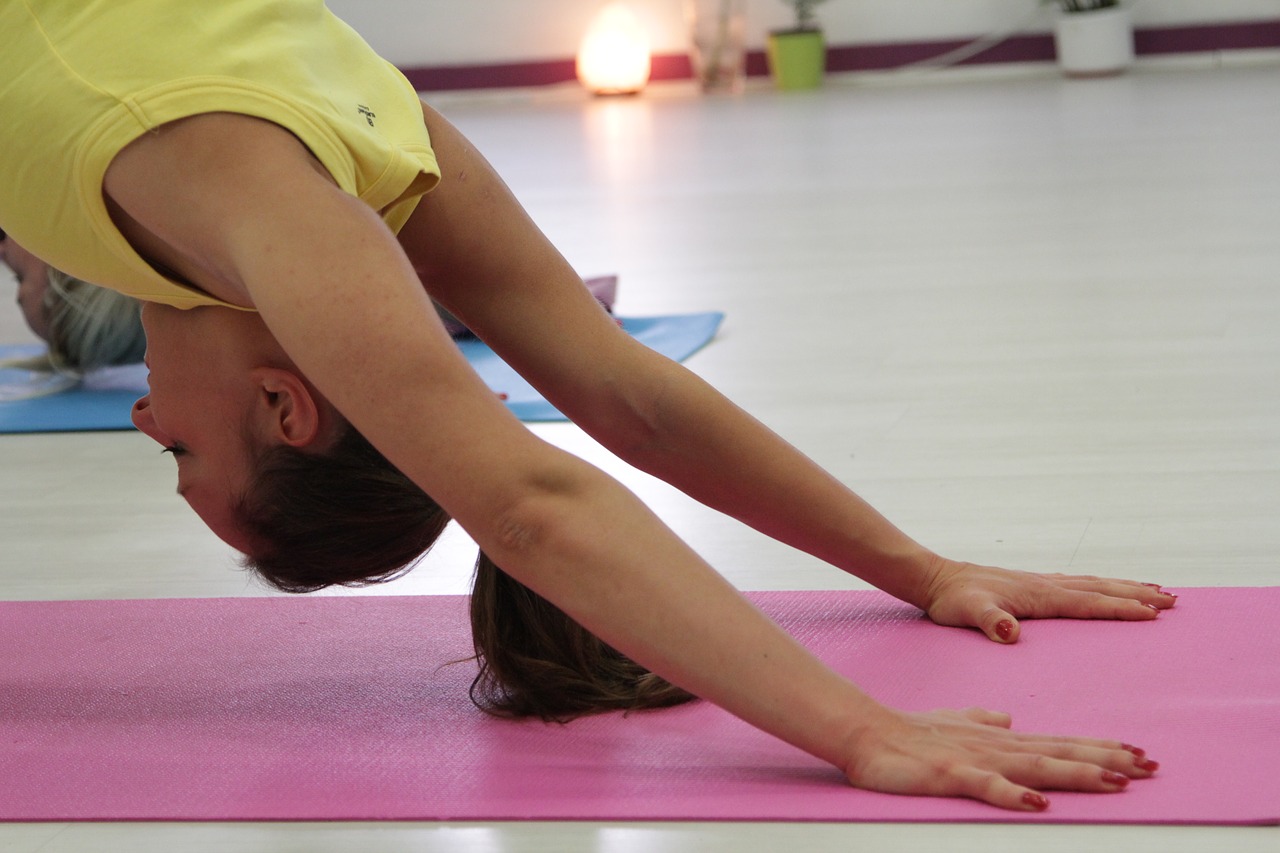 ACSM guidelines recommend that stretching training can be done at least two days per week. If we have lost some joint motion or feel stiff, range of motion or stretching trainig should be done daily. The muscles that are most often tight are the hamstrings, hip flexors, calves and chest muscles. Each of these can be stretched using different positions, and some general motions may stretch more than one muscle group. We can do stretching for flexibility with some simple exercises.
First, we can step forward with one leg. Shift your weight toward the front leg while keeping the back heel on the ground. If you press the hip of your back leg forward. Then, we can sit on the ground with legs straight in front of us. Gently lean forward from the hips (try to keep the back fairly straight) until a stretch is felt on the back of the thighs. Well, both will help us to get flexibility.
Or we can standing in a corner, bring hands up to shoulder height and place against the wall on either side. Keeping hands in position, lean body forward until a stretch is felt in the front of the chest. This can also be done using a doorway, turning away from the hand that is on the wall.
Other activities can also be used for flexibility training. Yoga, an excellent activity for using different body positions and more sustainable detention, so it can also be used to improve static balance and flexibility. There are many of stretch equipment that can be used for those who want to learn one of these activities. The key to any stretching or balance program is regularity, and this activity is not intended to be done at high intensity. It is very clear, because everything that is excessive is not good.