Having a flexible body obviously has many benefits for the body. In addition to healthy, have a flexible body can also facilitate us in doing many daily activities.
There are several ways to increase our flexibility. Stretching and exercise is helpful to get a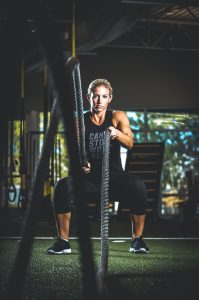 flexible body. In addition, we also need to monitor our diet and nutrition. Eating junk food and snacking on fatty and nutritious snacks can make matters worse.
We can improve fitness by combining a balanced diet (full of fresh fruit and vegetables) along with nutritional supplements that support joint health and improve your mobility. Taking supplements can also help you incorporate the nutrient building blocks needed to support healthy bone and cartilage structures and increase flexibility. So, doctors to get the right supplements for you.
After feeling their body flexible enough, people tend to stop to do the flexibility exercises, and get rid of all equipment for flexibility exercises. In fact, another thing that feels heavy when we have achieved something, is to keep it up.
So, there are several different ways to stay flexible? The best way to maintain flexibility is to stretch regularly. Whatever your age, you should combine exercises to stretch at least once a day. There are some simple stretching exercises we can do on your desk or even in front of the TV. If time is short, focus on stretching that works on larger muscle groups like shoulder, hamstrings, hips and lower back, and calf muscles. It is this area that is vulnerable to stiffness and pain as we grow older. But remember to always be careful not to overdo it.
Flexibility exercises should also be incorporated into our normal exercise program, which may involve strength training and cardiovascular exercise (walking, jogging, swimming and cycling). Thus, we can improve the quantity and quality of muscle, joint and overall health.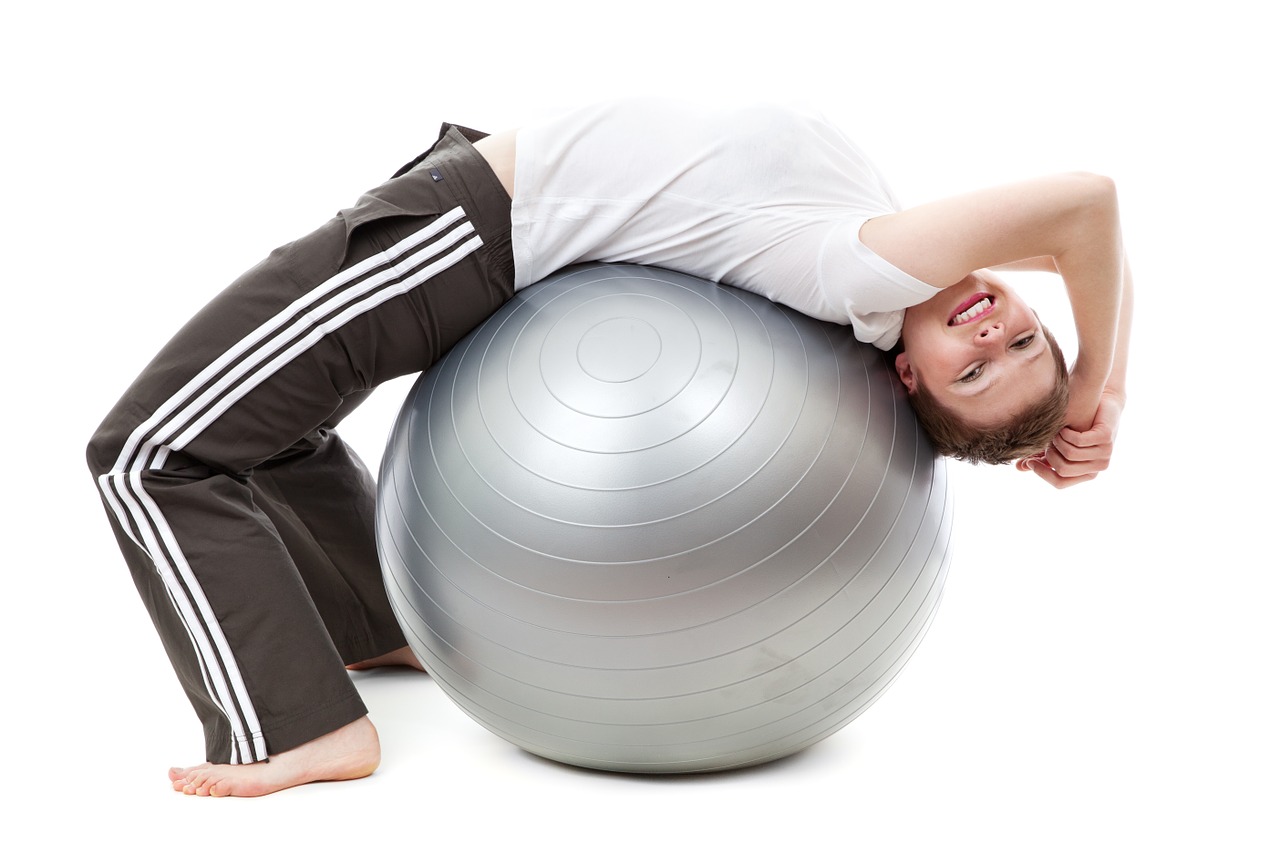 For information, one of the most effective sports to complement daily routine is yoga. Why? The explanation is, because of yoga involves our mental and physical abilities. There is a balance of energy between the body and the brain as well as increasing your flexibility, toning your muscles, and increasing your lung capacity. All the basic yoga poses work to increase the flexibility of the body so as to make more complicated poses over time. Therefore, it is wise to incorporate yoga as a regular part of our exercise program.