Today many parents are prioritizing children on learning activities. Feeling inadequate with the learning activities at school, a child is also often enrolled to follow outside study.
activities, such as tutoring and others with the aim of improving the child's achievement in academic. So the child does not have time to indulge in outdoors and make her body healthy. Because based on existing surveys, the flexibility that is done from young has many benefits.
It would be nice if a child is given space and time to move and play as happy as they want. This can improve the child's movement skills and their physical fitness. In the following text, it will illustrate what activities can train flexibility for the child and when is the ideal time to do so.
Gymnastics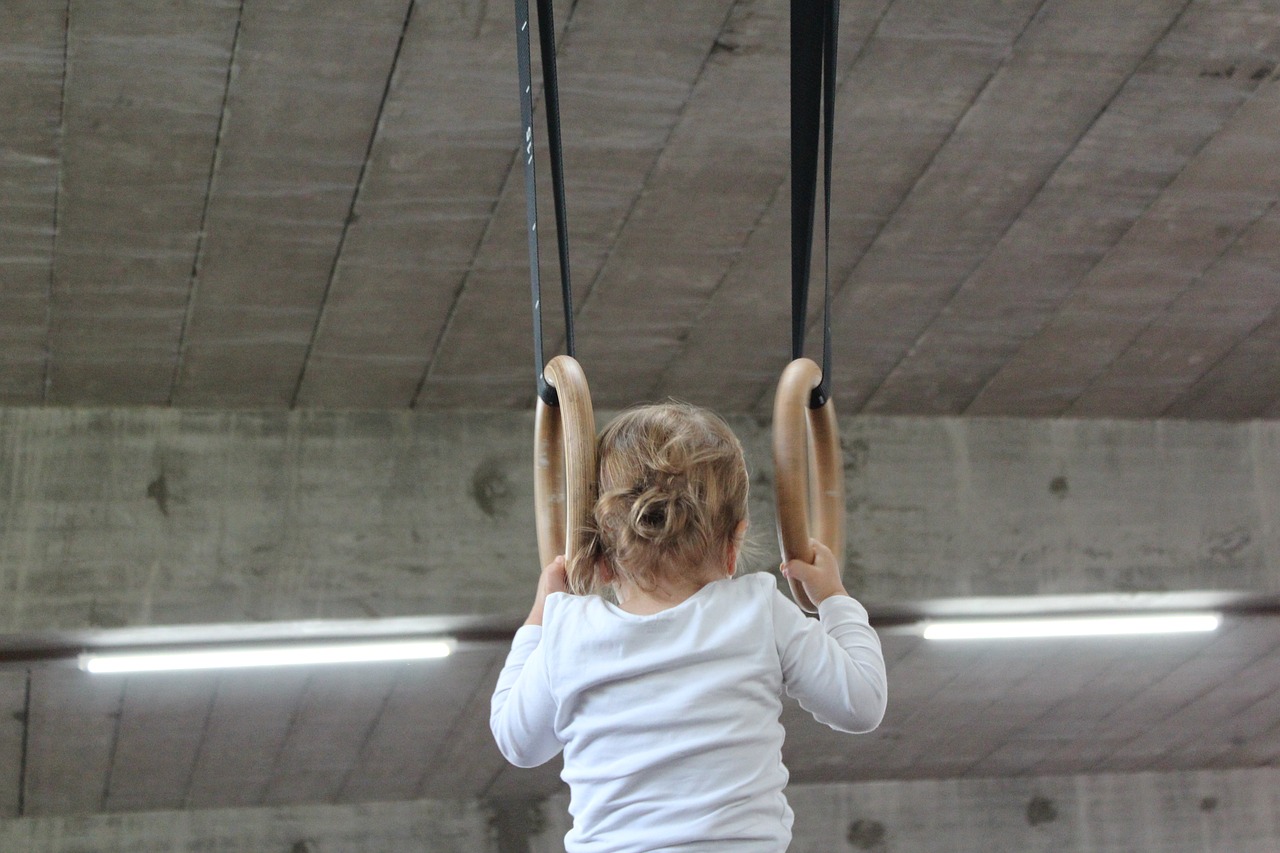 In this activity, 3-year-olds can roll around, and for 7-year-old children can practice in parallel bars and balance beams (when the balance and spatial abilities are perfect). This flexibility exercise will make the body becomes flexible, and also strengthen the hands and feet.
But in the other hand, this activity must remain in the supervision of parents. Parents can have a role to keep the child from falling, and avoiding unwanted things.
Ballet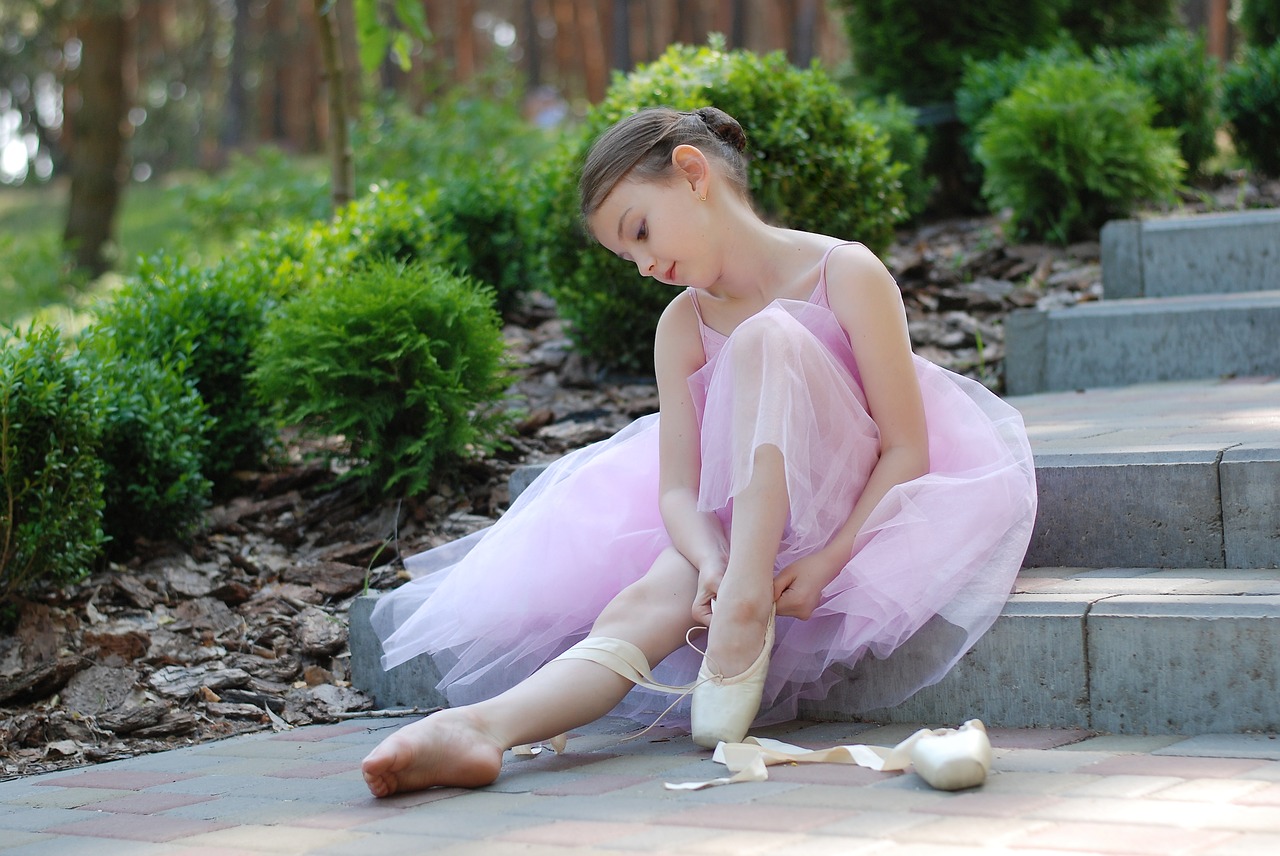 Ballet is one of the favored flexibility training by children. Because of children often love to move and form a movement in accordance with what they want. Benefit, ballet training can train flexibility, balance, and coordination; build strength by using the weight of the child for the ballet movement itself.
Despite the light and fun sporting activities, it would be nice if this one activity is limited by the time.
Football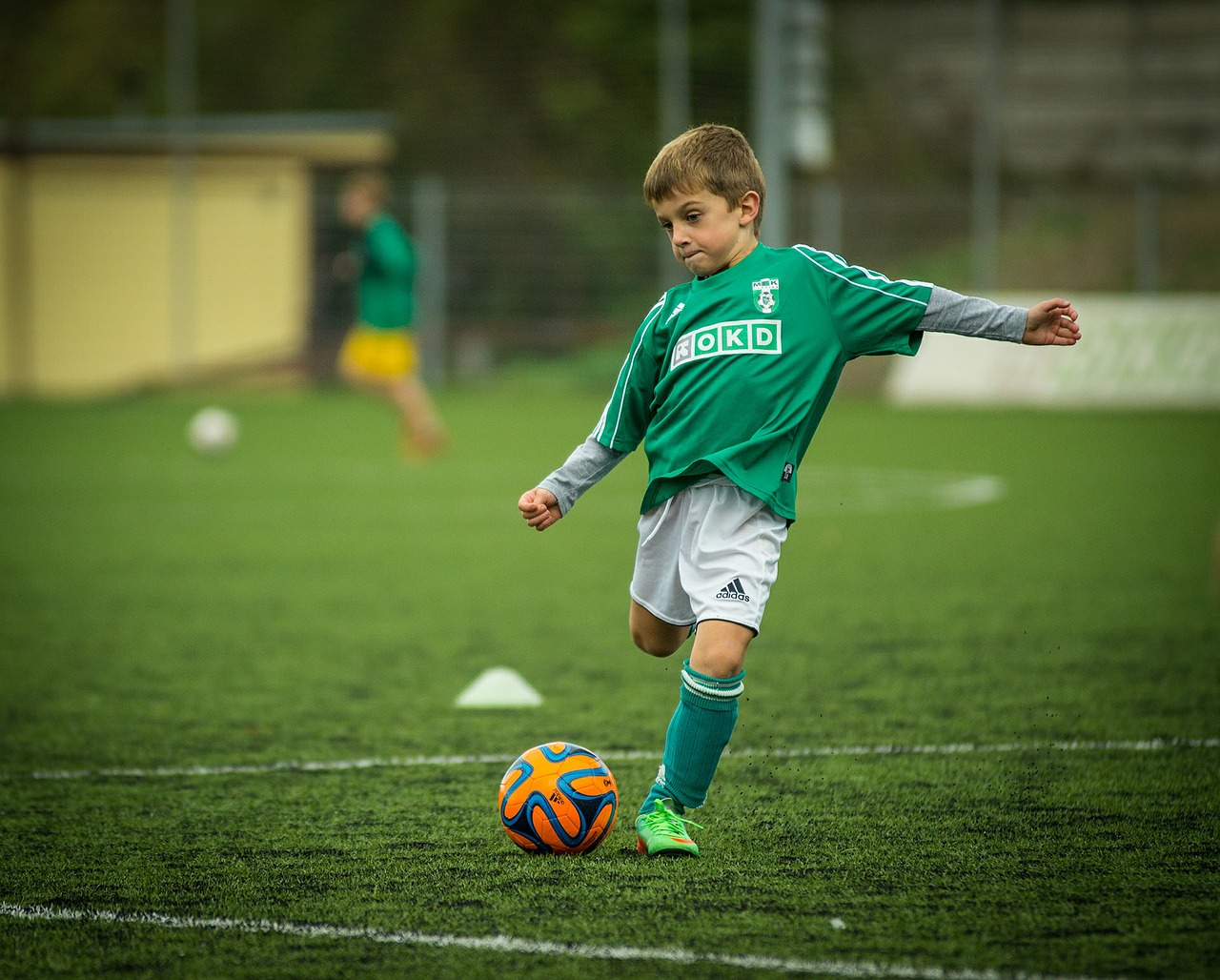 By kicking and dribbling a ball, one can indirectly train their stretch of legs, plus running can train our feet to become stronger and less prone to injury, as it builds bone mass and fosters joints. However, make sure again that the child uses a shin protector (if he becomes a goalkeeper) and sturdy shoes so as not to slip easily. Do not let the child bounce the ball with the head before the age of 10.
Swim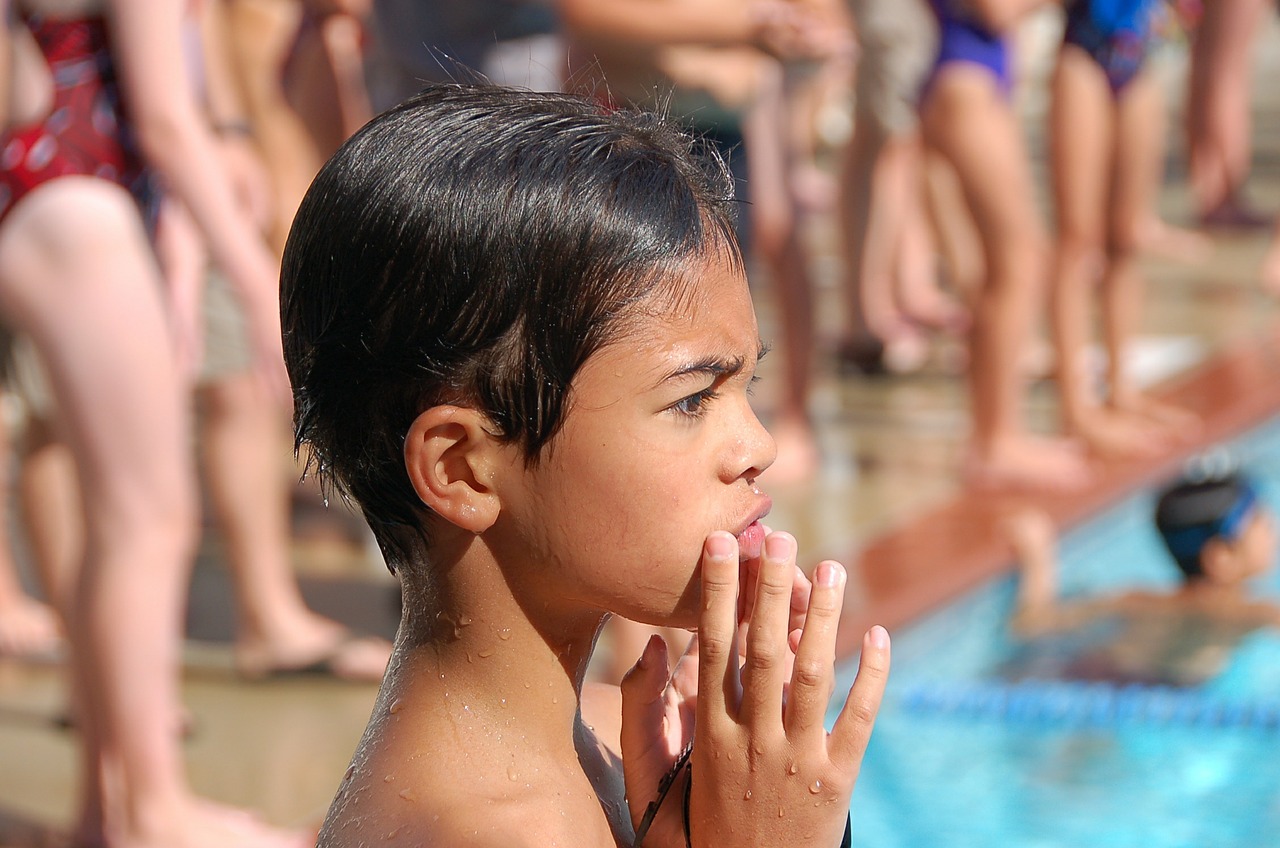 At the age of 5 years, most children have developed their motor skills to master traditional strollers, such as frog style or freestyle. That's good because swimming is one of good flexibility training of the body, and it is also a useful stretching training for strengthening the upper body; increase the year body power; train all coordination.
Martial arts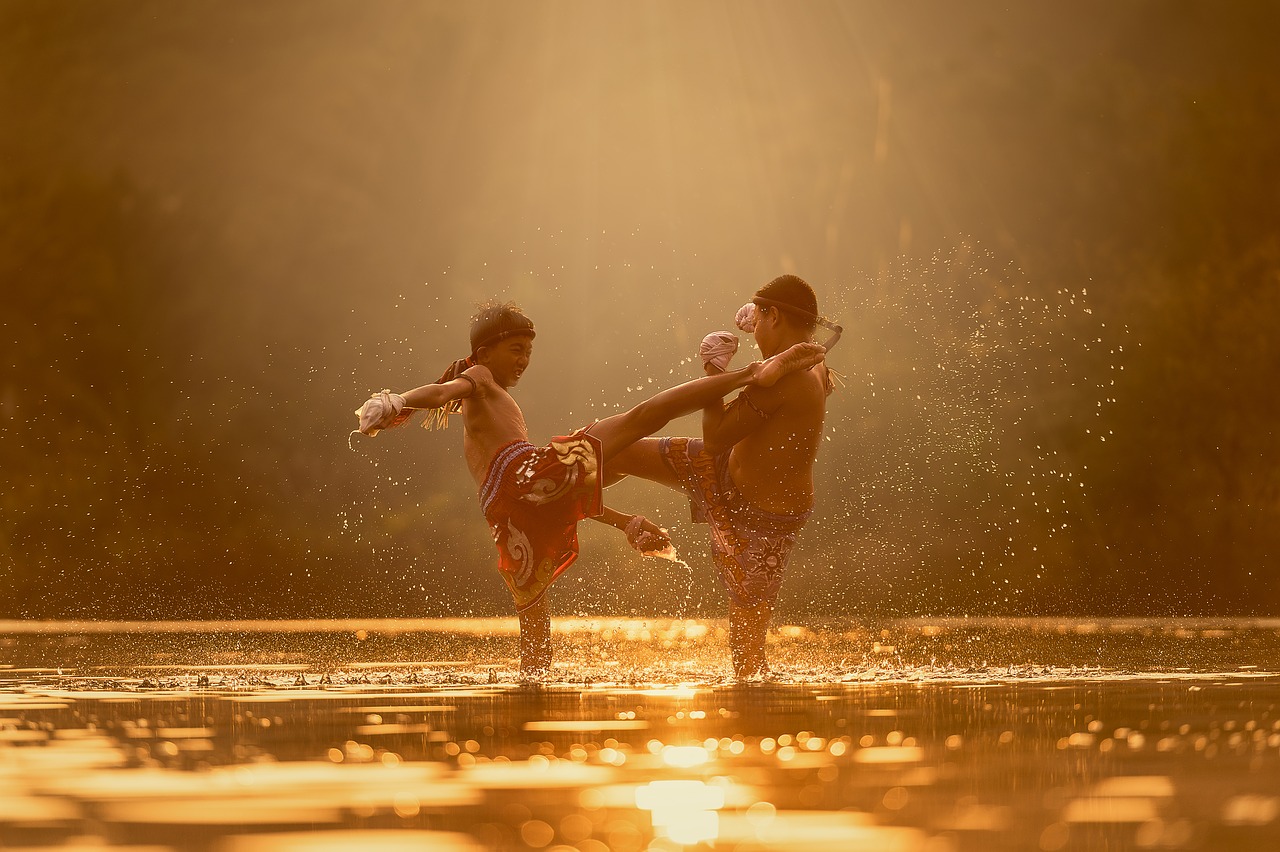 Martial is an activity that can be done by children who already have peace, and has developed motor skills to be able to control the body. The ideal age to undergo this exercise is in the age range of 6 years. Beside for training flexibility and stretching, it also helps children learn discipline and concentration; ok choice for kids who are not interested in team sports.
As an additional note, do not take for granted when children do activities that seem strange. Because on the other hand, what he does has its own benefits for his body, just keep an eye on the child not to do things too far.