As we know, many benefits can be gained when we do stretching exercises. However, like anything else, we should pay attention to what not to do when we do the stretching exercises. Because otherwise, all will be in vain and be fatal.
For the most basic, Never stretch before you do low intensity aerobic exercise like jogging or etc. Well, then what other things that should not be done while we're practicing flexibility?
Practice In Completely Cold Air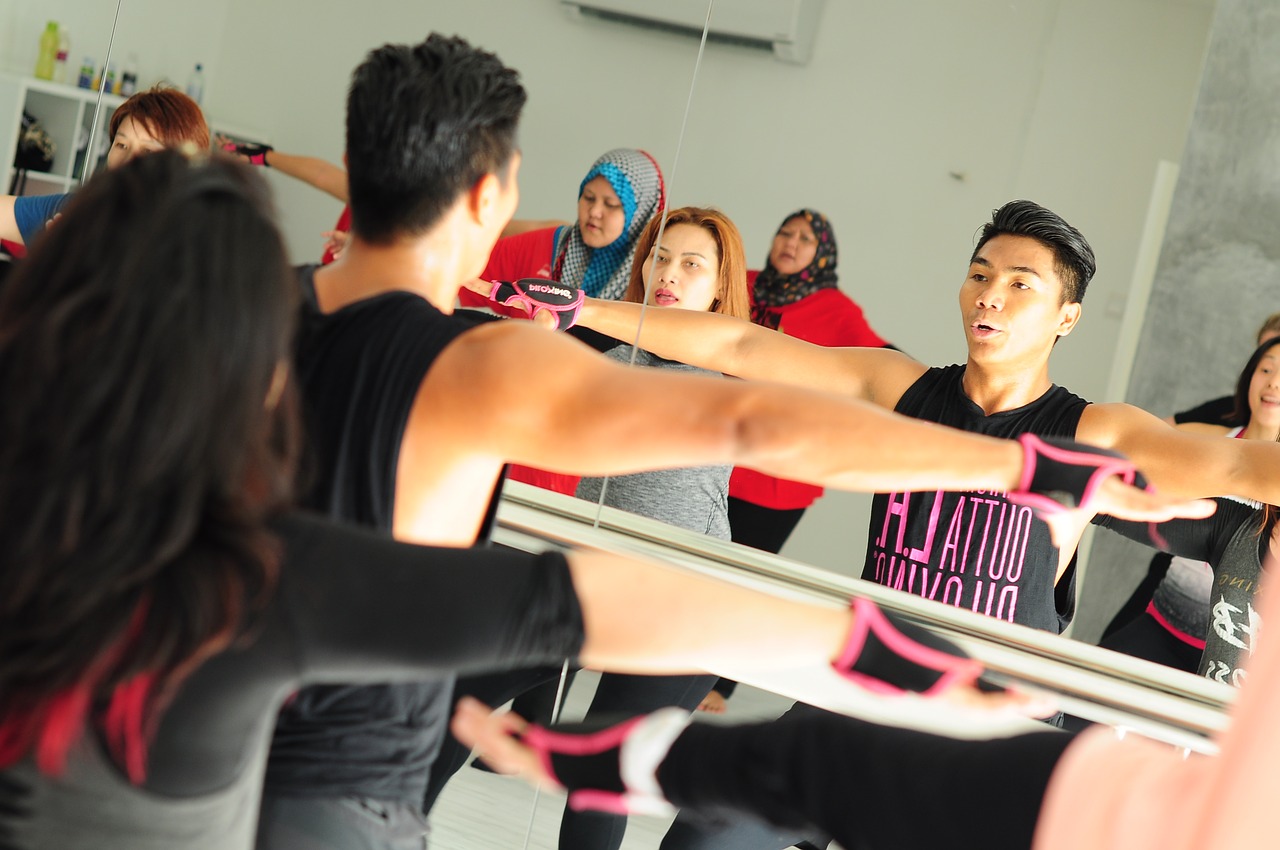 As noted in the current exercise guidelines, research suggests that flexibility exercise is most effective when the muscles are warm. Therefore, engaging in light aerobic activity—such as jogging, jumping rope or briskly walking—to get the blood flowing to the tissues can prove beneficial before performing static stretches.
Only Focus in One Area.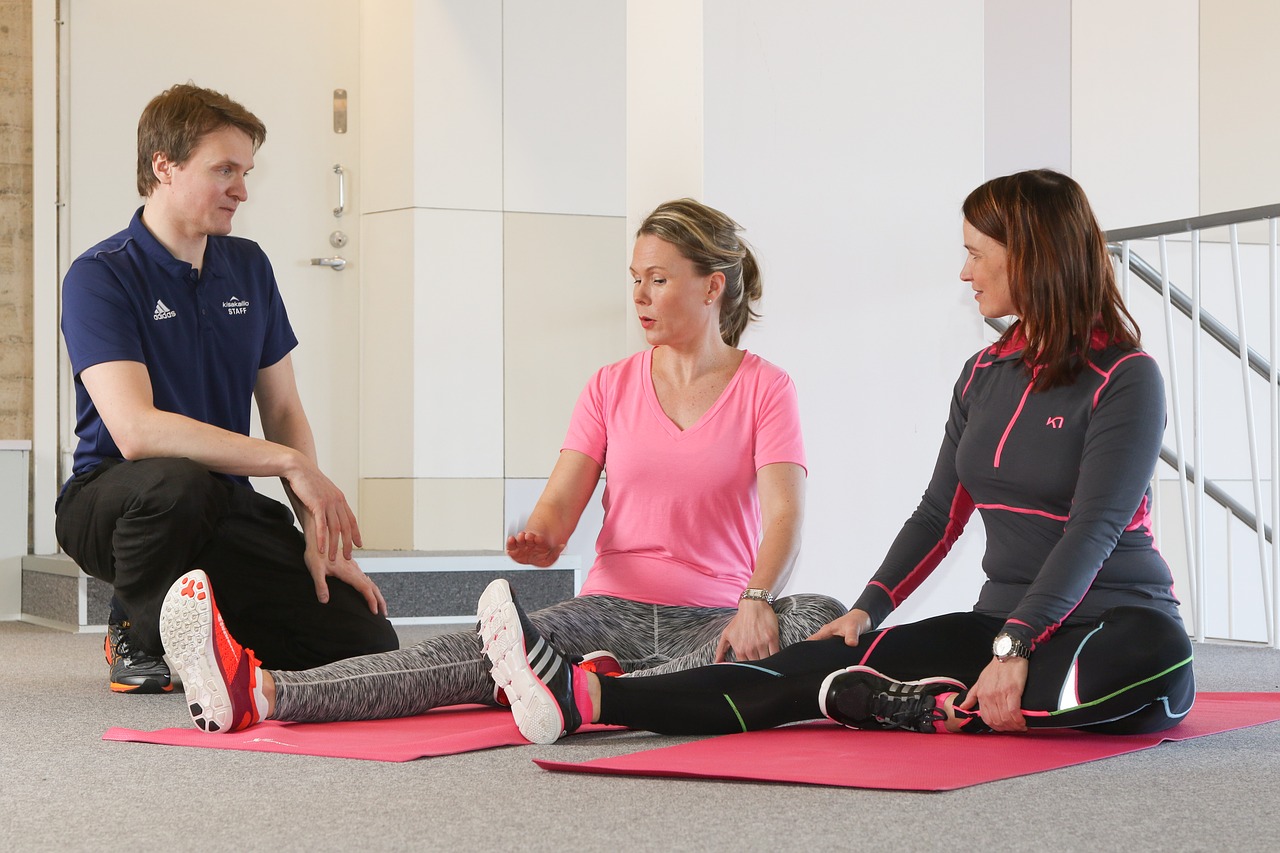 Flexibility training, like resistance training, is joint specific, meaning there's not one specific exercise or stretch to do to improve your overall flexibility. Instead, incorporate a variety of different movements and stretching techniques into your training to target the major muscle tendon units of the neck, chest, shoulder girdle, trunk, lower back, hips, legs and ankles.
Make it Painful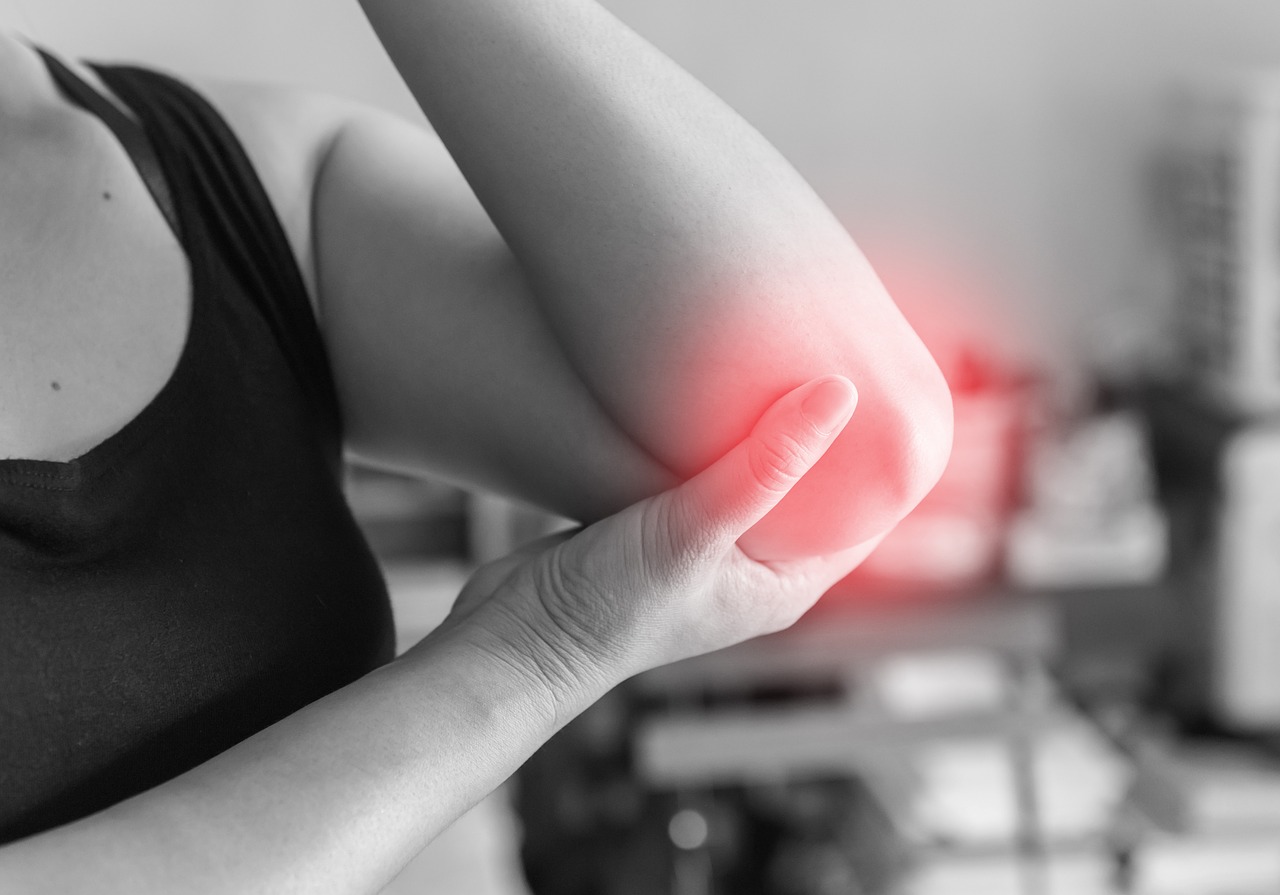 As is the case with any aspect of fitness, when it comes to flexibility training, you want to feel challenged. However, there's a big difference between slight discomfort and extreme pain. When performing static stretching, make it a point to stretch only to the point of feeling mild tightness or slight discomfort to ensure the greatest level of safety and effectiveness.
Skimp on static stretching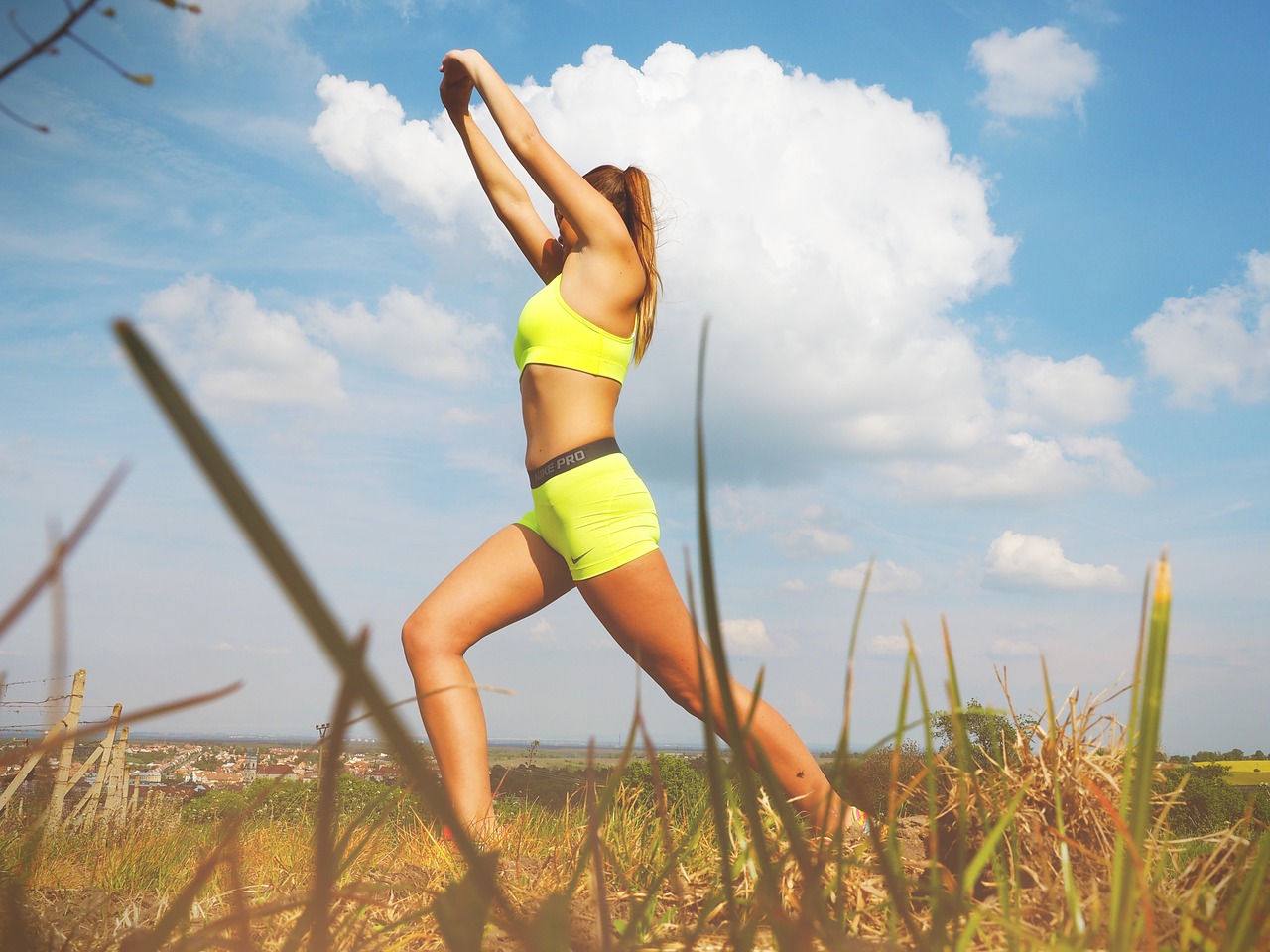 Do not hold intense stretching for more than 15 seconds because it can cause muscle hypoxia. Lack of oxygen in the muscle occurs in high tension can reduce muscle strength and flexibility. Better, do static stretching training from various angles with a shorter time.
Hold the breath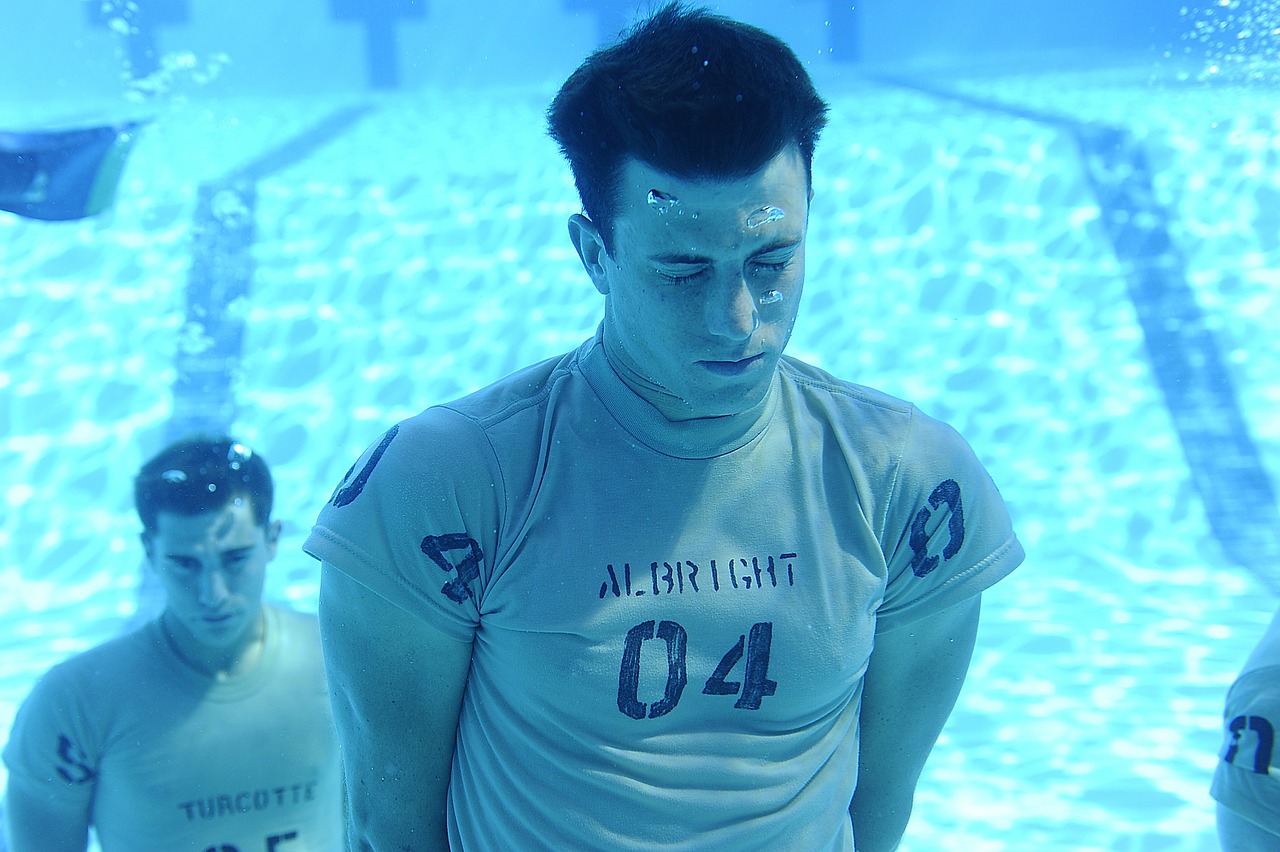 Dont holding our breath while doing stretching exercise, as this can make your muscles tense. Instead, try to relax by exhaling longer than inhaling. Holding your breath can help you do the weights, but not for stretching exercise!
With our focus on functional training to prepare the body to fit to its full potential, not only while exercising in the gym, but also while performing activities in everyday life, it is very important that the right mobility level should be established to ensure quality.
Well, by doing something correctly, our performance during exercise will obviously increase.