At the time of doing sports activities, stretching is something that is needed. However, it would be more fluid to warm up first before stretching. Do not stretch before you warm up (stretching and warming up are two different things but it related each other), because the cold muscle will cause injury. Stretch the whole body joints one by one for 10 to 30 seconds for each joint, or until you feel your muscles begin to relax. This movement will refresh the body to remove the lubricant to heal the surface of the bone in the joint body.
Do the warming up with low intensity cardio movements such as jogging, walking, or cycling. The goal is to relax and heat tense muscles and help the heart to pump blood flow throughout the body. This activity is a form of stretching the muscles in each limb so that in every exercise there is readiness as well as to reduce the impact of injury that sangant vulnerable.
Stretching is a form of exercise that aims to increase muscle flexibility and increase the range of limb movements involving the joints. Stretching activities are usually performed as part of exercise or rehabilitation of limb function. There are many benefits of stretching exercises that we can feel, here are some of them:
Improve Body Flexibility
Stretching exercises are very useful for improving body flexibility. Flexibility of the body or flexibility of the body will make the movement and reach become more leverage. This can reduce the risk of muscle and joint injury during heavy physical activity.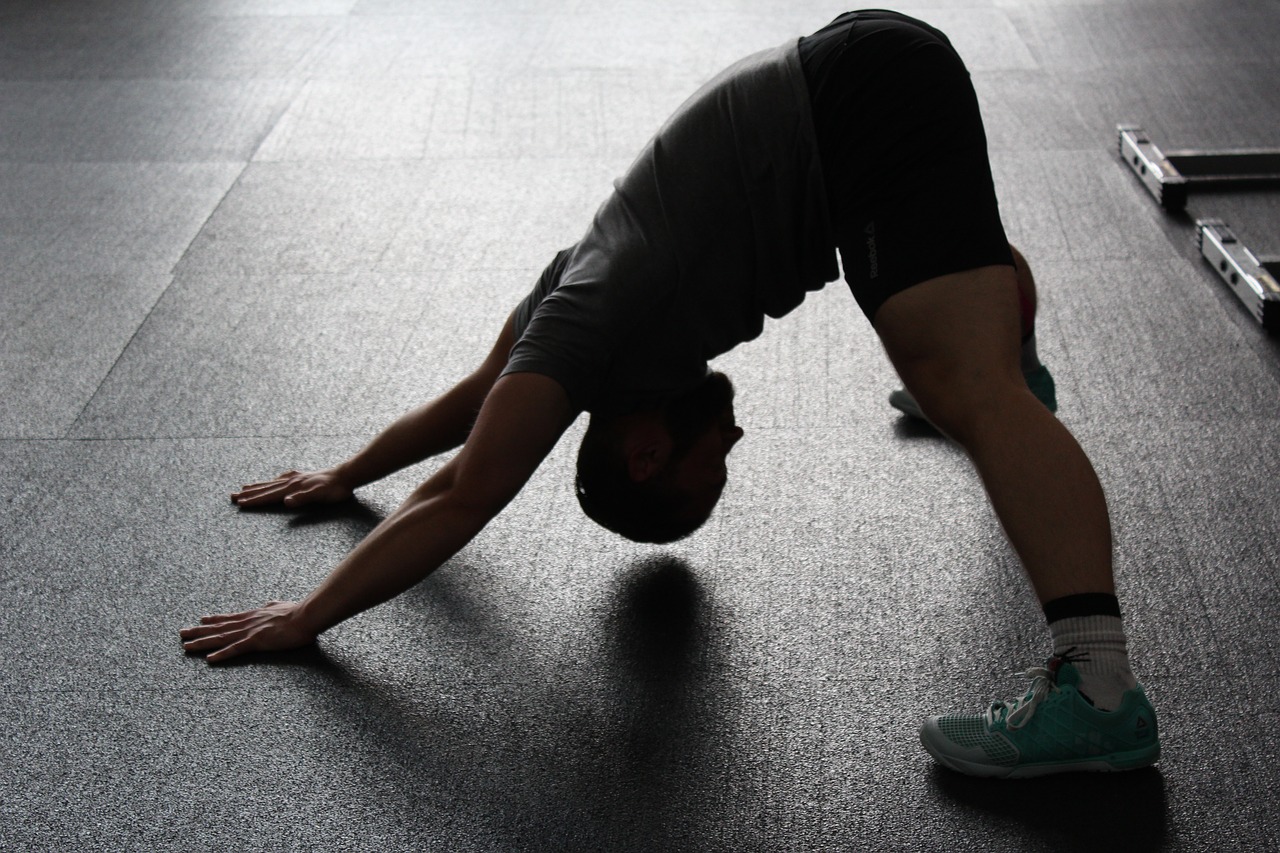 Improving Blood Circulation
Stretch training helps smooth blood flow throughout the body thereby reducing health problems due to circulatory problems. Plus, it will increase the blood flow that brings nutrients to the muscles and dispose of metabolic waste from the muscles. Increased blood flow also speeds up recovery of muscle injury or joint injury.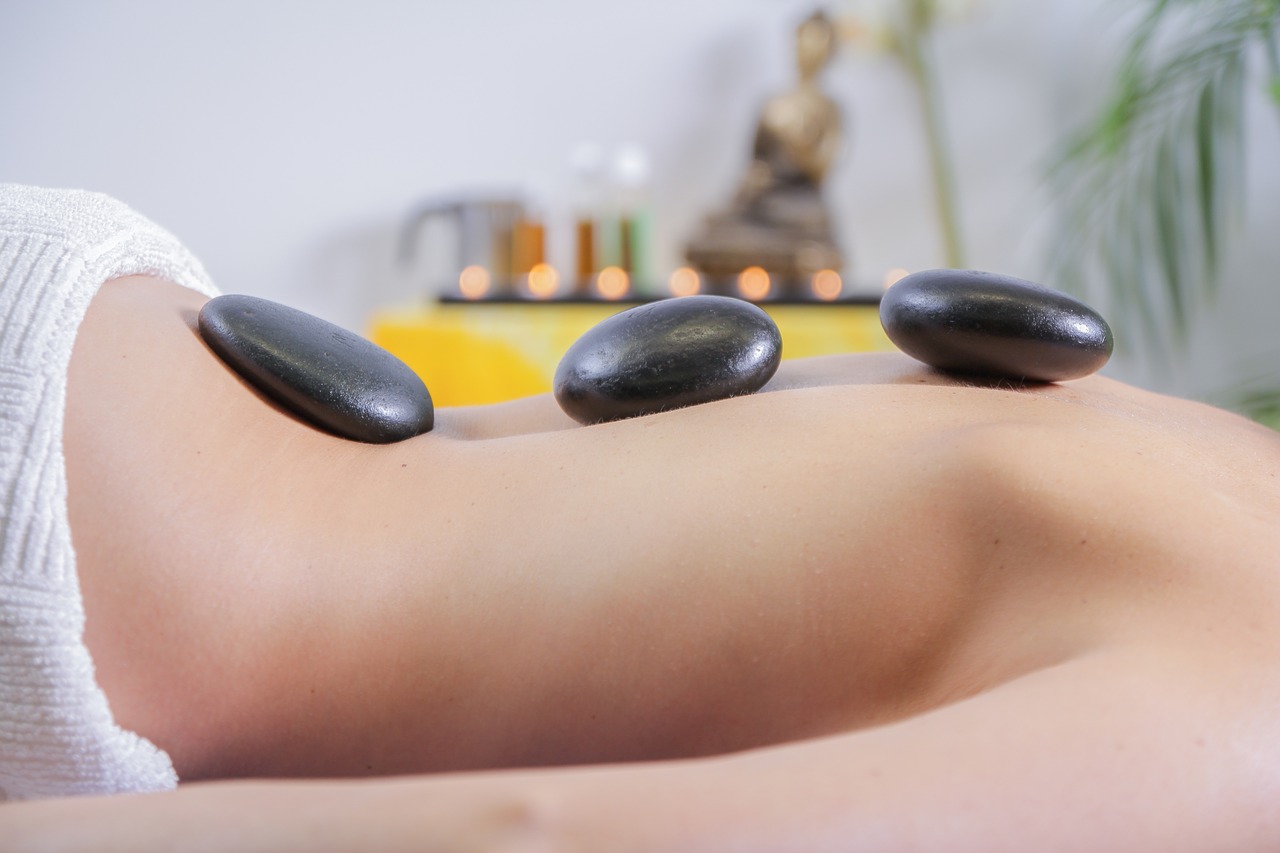 Improving Balance and Coordination
Doing stretching for flexibility can help improve balance and coordination so as to make movements more agile and not easy to fall. This is especially useful for athletes and artworkers.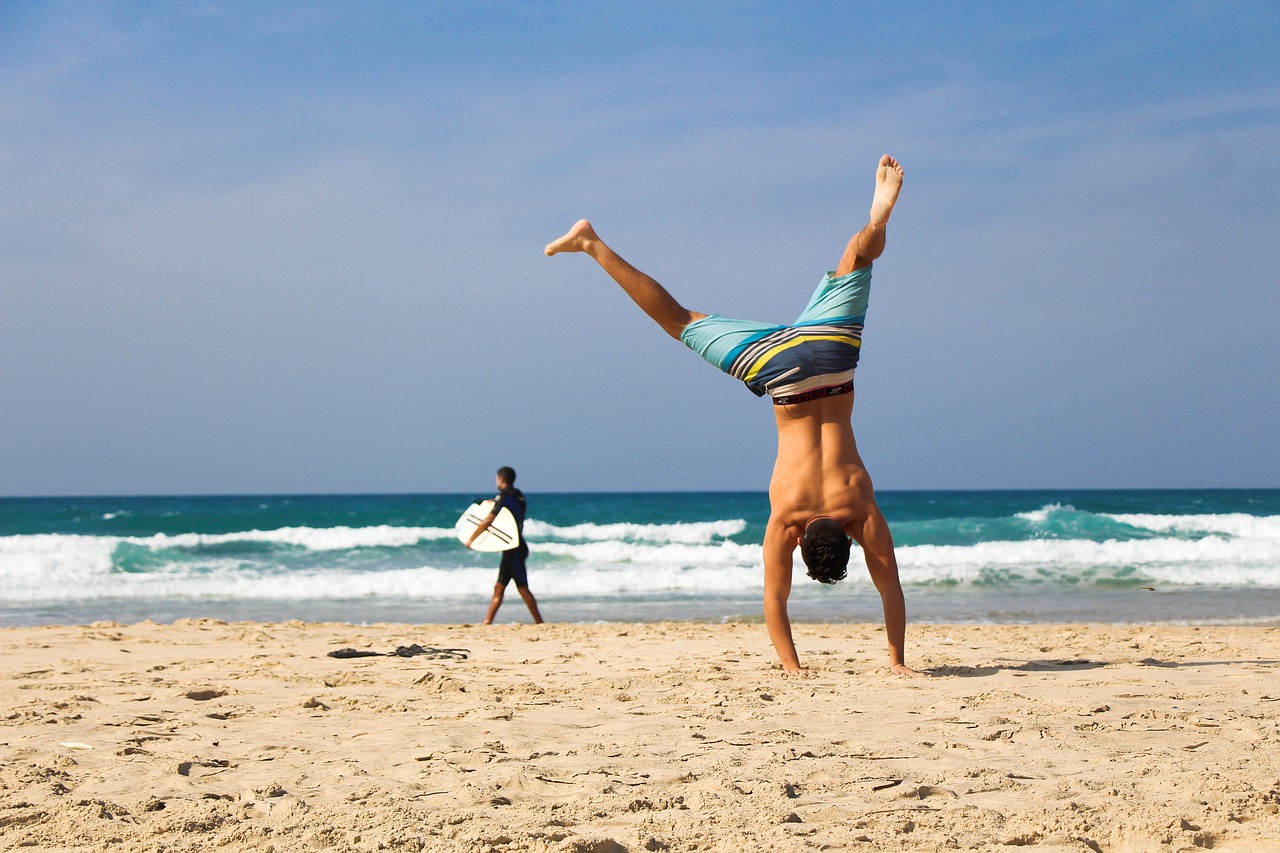 Improving Physical Ability
Stretching is a common activity performed by an athlete before practicing or competing. This is done to prepare the muscles to be ready to do the contraction maximally.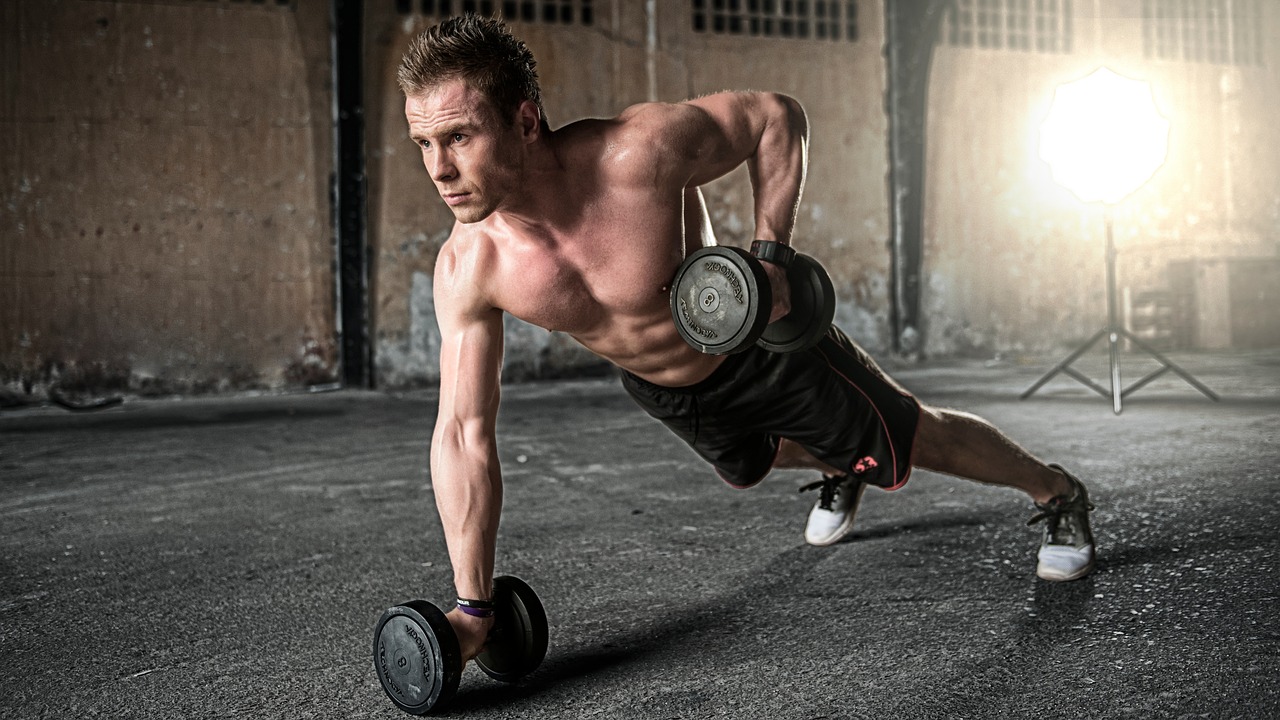 Improving Body Fitness
Stretching training helps the process of our muscles to be stronger so that the muscles are not easily tired when performing certain physical activities.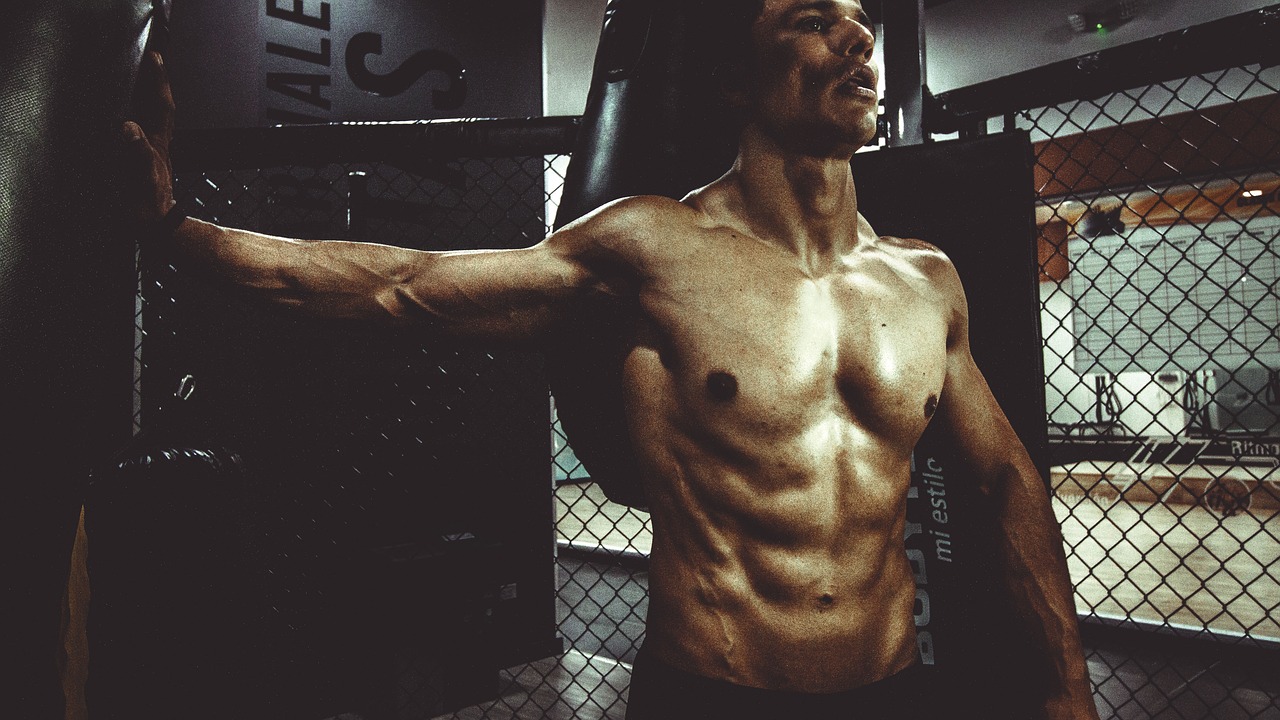 Reduce the Risk of Lower Back Pain
Lower back pain can be caused by stiff muscles around the lower back and hips. flexibility exercises can reduce the risk of lower back pain.