Dance is one type of activity that is favored by many young people. Without us knowing, dancing makes our souls become healthier and our body more flexible. For some people who do not like sports that are heavy and saturated, such as running, lifting weights, and so on, moving the whole body to the accompaniment of music is a fun sporting activity.
Dance has many types like ballet, ballroom dance, belly dance, aerobics, hip-hop, jazz, pole dance, salsa, square dance, tap dance, modern dance, latin dance, zumba, flamenco, and many more. In addition to fun, dancing also has many benefits that are good for our bodies. The following are the various benefits of dance for health:
Reduce stress and depression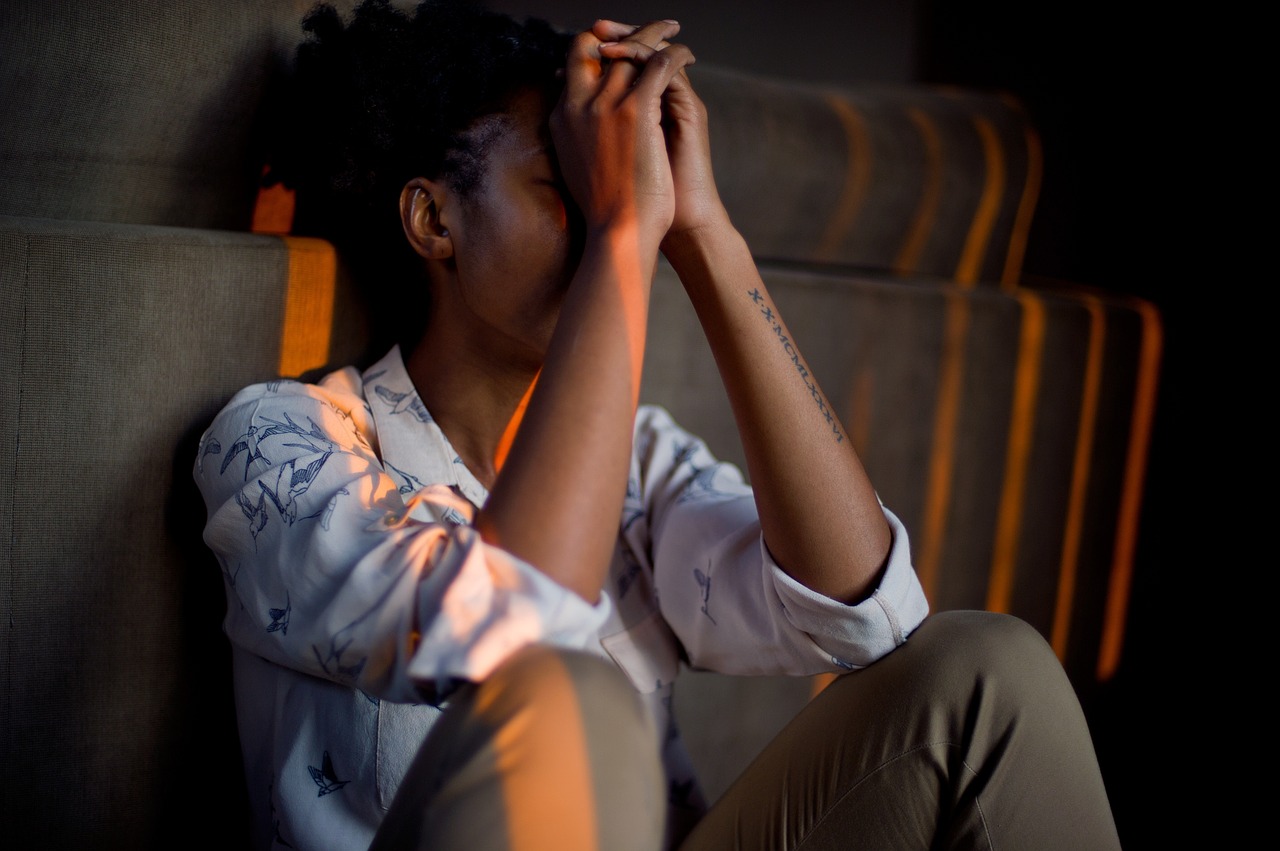 Researchers found that paired dance and musical accompaniment can help to reduce stress. In addition, according to a study that examines the effects of dancing on people who are depressed, dancing can boost morale. Patients who participated in the upbeat dance group showed very little depression symptoms and also had high spirits.
Increasing flexibility

Dance teaches the necessary flexibility for the body. Not a few movements that require flexibility in dance. Most dance classes will also incorporate a long warming that tends to consist of many stretches. Heating can be done manually, or assisted by a stretching tool called dance band or dance stretch equipment. By increasing flexibility, you not only improve your athletic performance, but also avoid various injuries. For those interested in muscle building in the gym, increased flexibility can improve the range of motion in the exercise, thus the muscles will appear more clearly.
Increasing balance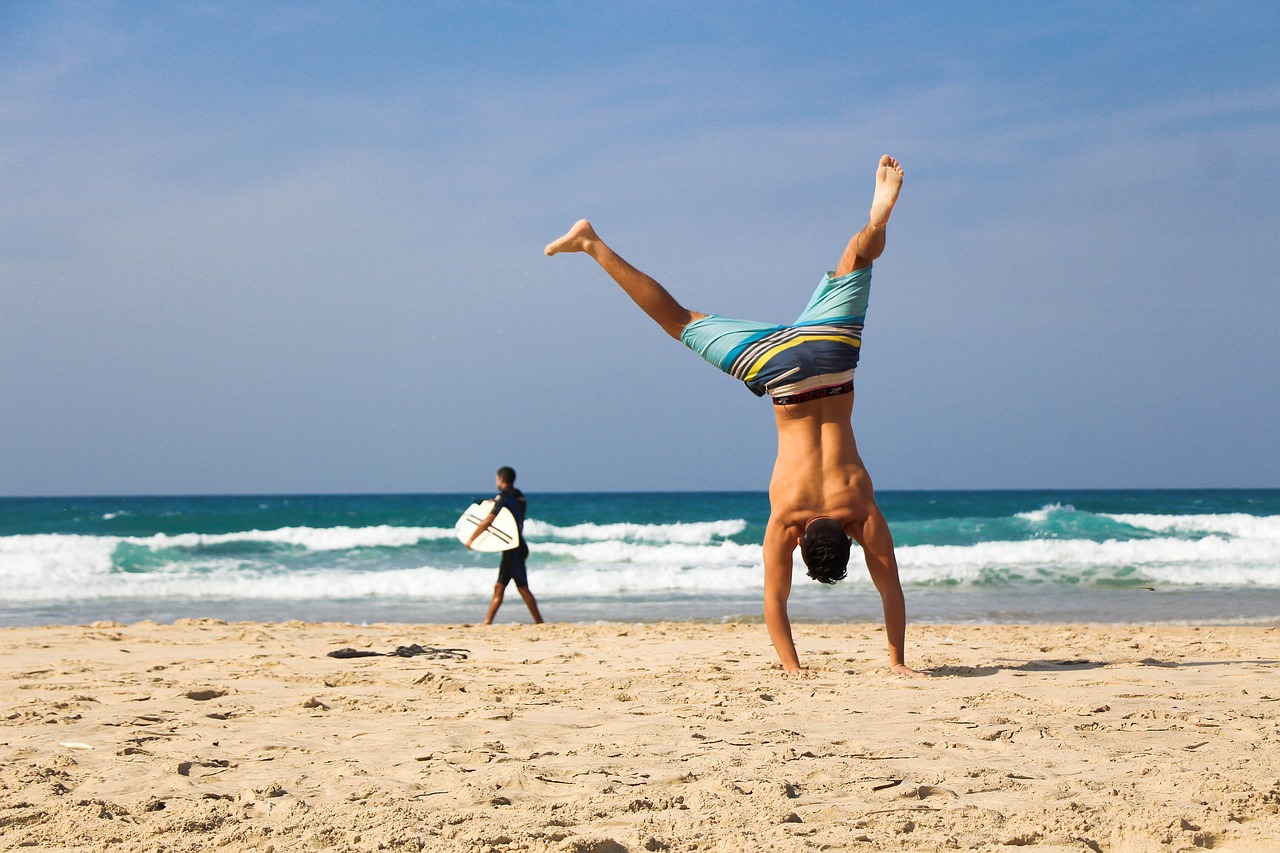 In addition to improving flexibility, dance stretch can also help reduce injuries while doing other sports, because dancing improves the balance of the body. Many dance movements involve balance on one leg, resting on the tip of a toe, or maintaining a position that requires much balance. By practicing this movement, you will build strength on the muscles throughout the body as well as on the fewer muscles supporting your body. Thus, you will be better at maintaining balance at all times.
Build muscle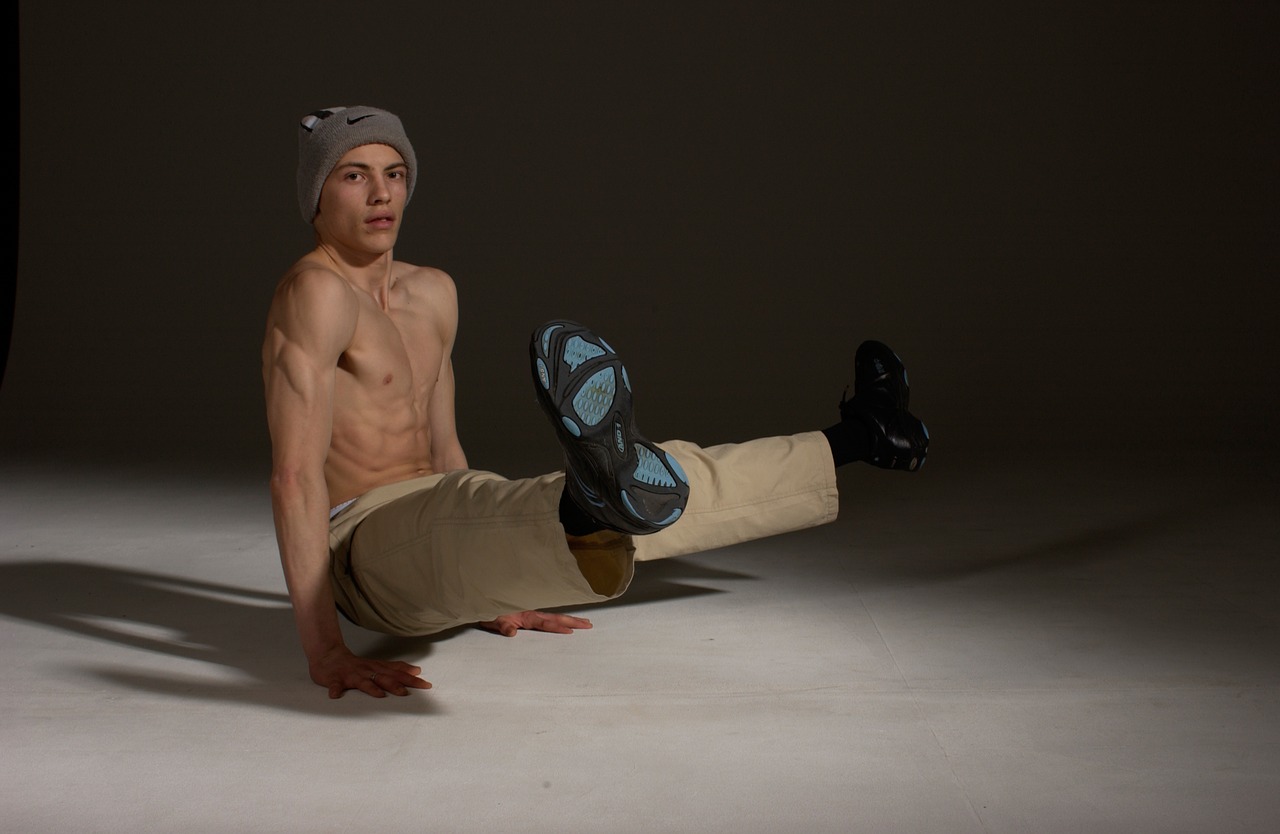 Dance requires constant speed and power, so the dance is included as a cardiovascular exercise. At the same time, dance involves a number of difficult postures and even jumping motions that provide muscle resistance. Thus, dancing also helps to flatten the stomach, remove fat, and make the feet and butt faster. If you look at professional dancers, you will see how fast and proportionate their bodies are. You will also get a body like that if you add to your exercise schedule and routinely do it.
Improve memory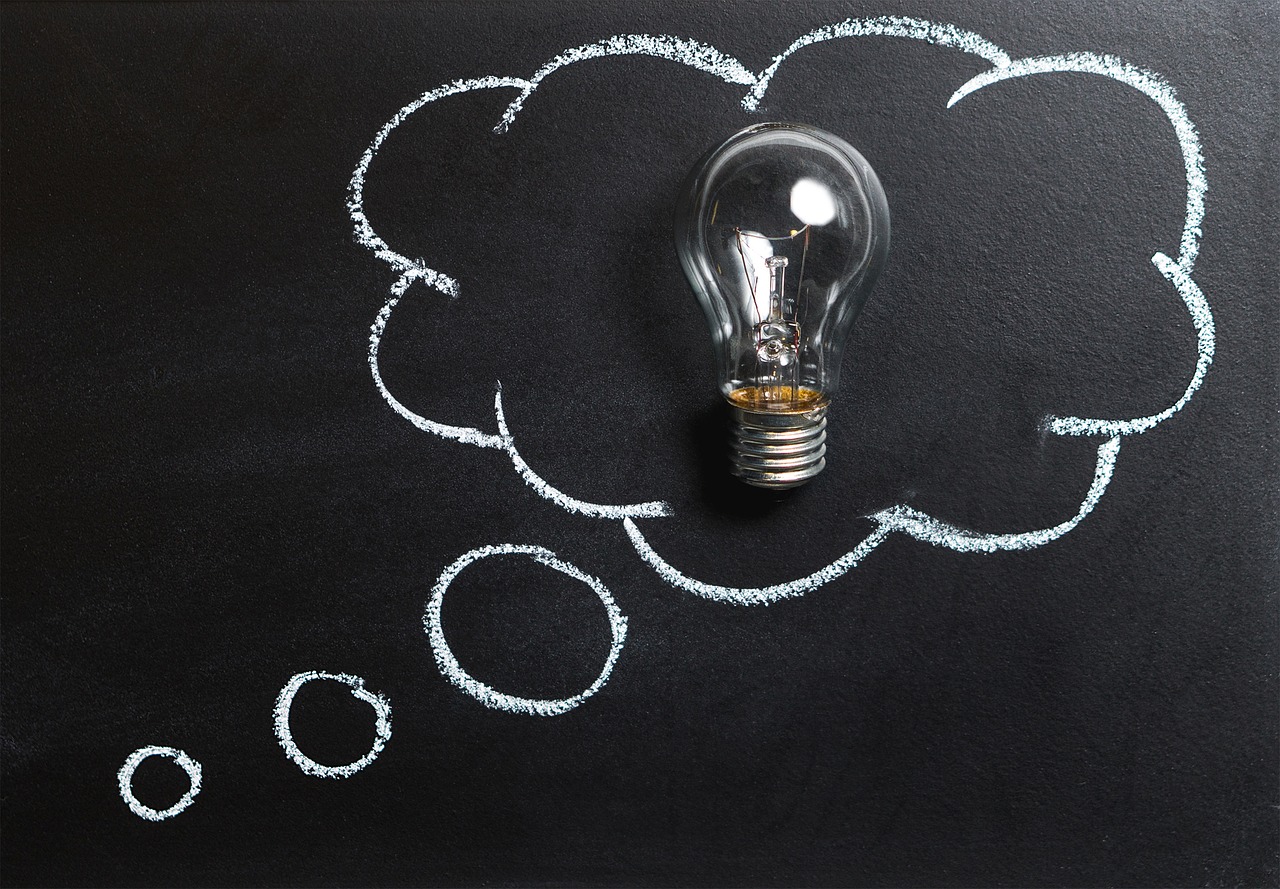 According to a study in The New England Journal of Medicine, dancing can improve memory and prevent you from dementia as you get older. Science reveals that aerobic exercise can restore the lost volume in the hippocampus (the part of the brain that controls memory). Hippocampus will naturally shrink as you step on old age, which often causes memory and dementia disorders.